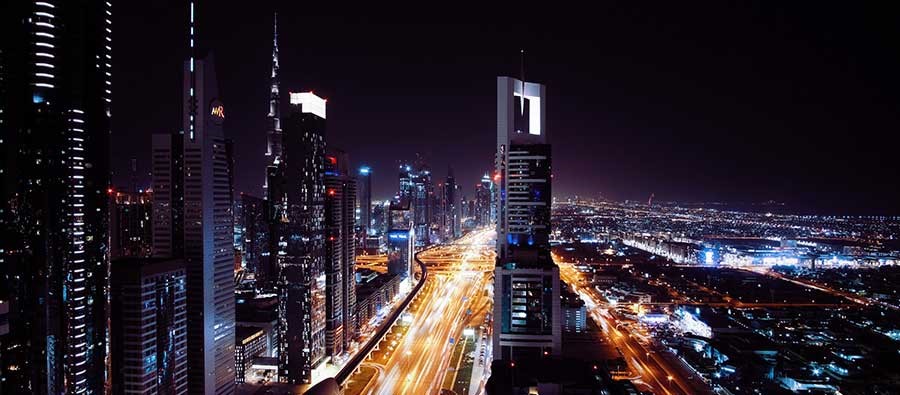 Blog
Arriving in Dubai – what to expect
Go back to main page
Arriving in Dubai – what to expect: Whether you are one of close to 200,000 expats returning to Dubai having been stuck abroad for the lockdown period or a tourist visiting the UAE, you can expect a health check and a mandatory 14-day quarantine on arrival. Here's what you need to know about the quarantine procedures and rules for anyone arriving in Dubai over the coming weeks.
Before your trip…
Be prepared for a 14-day self-quarantine requirement once you arrive in Dubai
You can choose to home-quarantine or hotel-quarantine and be sure to book your hotel before arrival
For those who choose home-quarantine, certain criteria will be imposed
Arriving in Dubai…
You must filll out a healthcare declaration indicating any symptoms of illness
COVID-19 testing will take place before normal baggage pickup and immigration process
Your quarantine will be verified
You may be required to wear a mask and even gloves in public areas
You must install and register with the COVID-19 DXB App and sign an undertaking
If you don't have a home to effectively quarantine in, you must book a hotel quarantine
Transport must be organized for quarantine hotel and transfer
The 2-meter social distancing rules always applies
Adherence to COVID-19 DXB App guidance at all times
During the quarantine period…
You'll have access to medical advice through the mobile app
You must ensure to follow all regulations in either your home or hotel
If you're staying at a hotel, your meals will be delivered to your room
If a positive case is confirmed during quarantine, your hotel will contact the DHA and you'll be moved to a hospital
Remember…
Always maintain good hand hygiene, coughing etiquette, disinfection practices, and stay home if you feel unwell.
People in the following categories are particularly at risk:
Those above the age of 60
Those with heart conditions and uncontrolled hypertension
Those with chronic lung/respiratory diseases including asthma
Those with diabetes
Those with chronic kidney or liver disease or renal failure
Those on immunosuppressant medications (or with any conditions that compromise immunity)
Those with severe obesity
Those with a history of transplantations
People of determination
Click here for more information from Dubai Tourism.
For support with your flight operations to Dubai, contact UAS