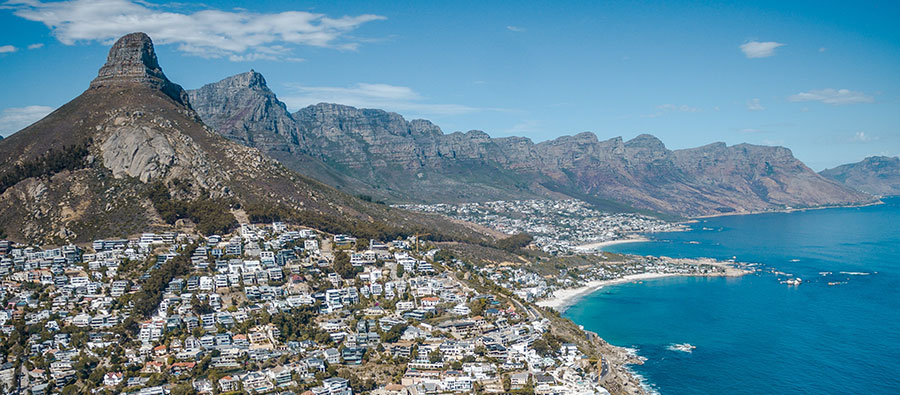 Blog
Birth cert no longer required for minors entering South Africa
Go back to main page
Birth cert no longer required for minors entering South Africa: Minors traveling to South Africa no longer require unabridged birth certificates or consent letters to enter the country.
The Unabridged Birth Certificate waiver came into place on November 8.
For many years, the requirement had impacted South African tourism as parents had been required to provide consent letters, birth certificates, or other backup documents as well as valid passports for their children.
Children of family and friends are now able to travel together without having any issues on arrival.
Passengers still need to make sure of the visa requirements of South Africa before travelling to the republic as there are no visas available on arrival.
Here is a list of the documents needed for each circumstance:
Child accompanied by both parents
Child accompanied by one parent
Child traveling with person who isn't their biological parent
Unaccompanied child
1.       Copy of his /her birth certificate
2.       Parental consent letters
3.       Copy of the passport(s)/identity document(s) of the parent(s) / legal guardian(s)
4.       Contact details of the parent(s)/ legal guardian(s)
5.       Letter from the person who is to receive the child in the Republic, containing his / her residential address and contact details in the Republic where the child will reside
6.       Copy of the identity document / valid passport and visa or permanent residence permit of the person who is to receive the child in the Republic
Where applicable:
·         Copy of an adoption order
·         Copy of a death certificate of the deceased parent/ parents or legal guardian
·         Copy of a court order granting full parental responsibilities and rights or legal guardianship in respect of the child
Child in alternative care
1.       Valid passport
2.       Letter from the Provincial Head of the Department of Social Development where the child resides authorising his or her departure from the Republic as contemplated in section 169 of the Children's Act (Act No. 38 of 2005)
For support with your operations to South Africa, contact UAS