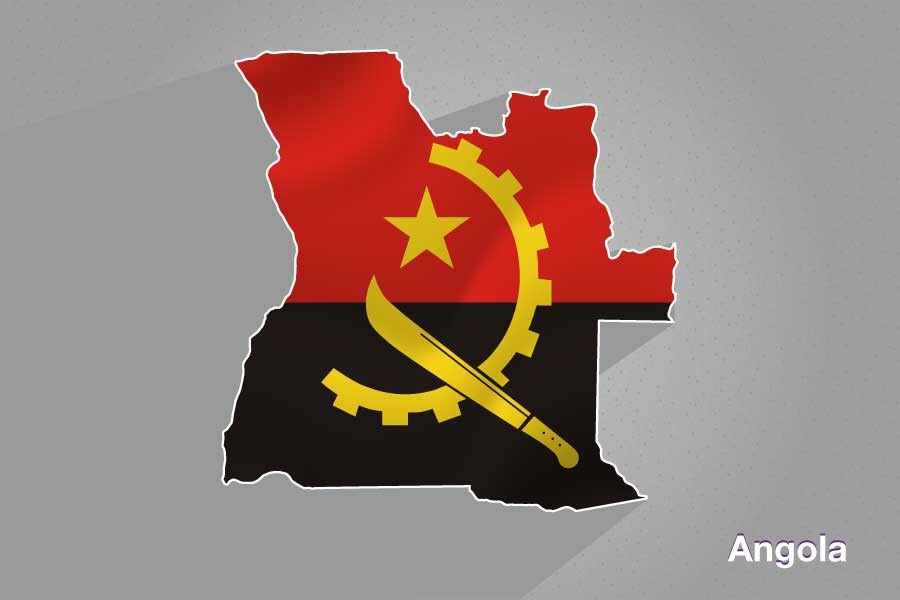 Blog
Business Aviation Operations to Angola – Part 1
Go back to main page
Business Aviation Operations to Angola– Part 1: A must-read for any operators planning a mission to this African country. UAS' advice on airport considerations and the best operational tips to ensure your mission is a success.
Airport Considerations 
What are the airport considerations for Angola?
The primary airports are Luanda (FNLU), Benguela (FNBG), and Lubango (FNUB) – all international airports. FNCT and FNCA are also international airports. Luanda's Quatro de Fevereiro International Airport (FNLU) is adequate for bigger aircraft as it has a CAT9 Fire and Rescue, and is the only international airport that operates 24/7 except otherwise advised in NOTAMS for maintenance, safety, and other unforeseen reasons.
Can aircraft parking fill up at times?
Very rarely, though if we foresee a problem, our handler on the ground will advise well in advance, and with prior arrangement, parking will always be available.
Are there other parking considerations?
Aprons at the cargo area will always accommodate general aviation aircraft when needed.
Are there peak hours of commercial activity?
Yes, especially FNLU is very busy, but never has it affected private or general aviation flights.
Must aircraft be staged for departure?
This is not a requirement at any airport in Angola, except so desired by passengers or crew. However, for state, diplomatic and VVIP flights especially at FNLU, where sometimes departure ceremonies may be held, staging has to be done, but this will be advised by Protocol officials.
Operational Information 
What are the peak hours at Quatro de Fevereiro International Airport (FNLU)?
The peak times at FNLU are generally late morning and early evening.
What facilities are available at FNLU?
FBOs, VIP lounges, and GA terminals are all available.
Is parking available? 
Yes.
What is the lead time required for permit approval?
72 hours. Permits can only be arranged through a local agent and not directly with the CAA.
What documentation is required for processing of permits?
Crew and passenger details, the purpose of flight, full schedule, and details of local receiving party details.
Are airport slots required? 
No, though slots may be required during major aviation events.
Note: 
It will only be considered cabotage when a foreign aircraft gets based in Angola through a foreign company and is not operated by a local operator.
Visit the UAS Blog for more tips on business operations to African countries. Later this week Business Aviation Operations to Angola – Part 2 will cover Ground Handling, Customs, and Immigration, Security, Accommodation, and Transport.