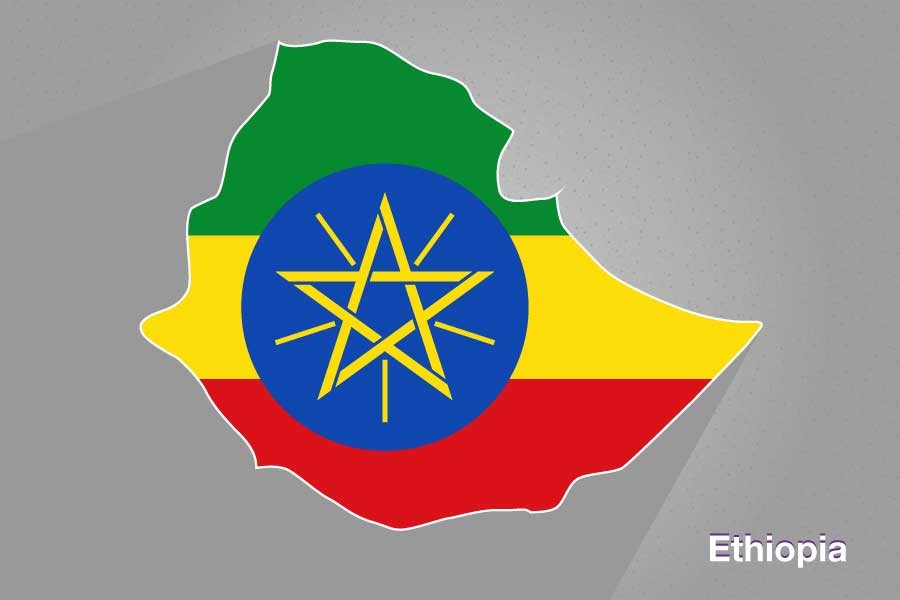 Blog
Business Aviation Operations to Ethiopia -Part 2
Go back to main page
Business Aviation Operations to Ethiopia– Part 2: Let's discuss ground handling, fuel, customs and immigration, security, transport and accommodation.  
Fuel 
What's fuel availability like in Ethiopia?
Fuel is generally available but prior confirmation is always required. A fuel nomination is the standard mode of confirmation by most companies. National Oil Company (NOC) is the largest aviation fuel provider in Ethiopia, with TOTAL also having a major presence.
How is fuel dispensed?
At HAAB, fuel is dispensed through hydrants and bowsers.
What are the payment options?
Fuel companies accept credit facilities with prior arrangement.
What fuel types are available?
Jet A1 and AvGas.
Can fuel be transported to remote areas?
Yes. For helicopters, for example, fuel can be provided at remote areas either by trucking or by air from Addis Ababa.
Are there major cost implications?
Trucking jet fuel in Ethiopia may be slightly more costly than in other countries due to the rough terrain and road network.
Note: A fire extinguisher truck must be available before fueling can commence on aircraft with passengers and crew onboard.
Ground Handling
What equipment is available?
The onsite providers have the entire range of ground handling equipment required to handle any aircraft type and also have specialized equipment including ambulifts.
Yes, providers have state-of-the-art kitchens and modern catering delivery trucks.
Customs and Immigration 
What documentation is required to enter Ethiopia?
Visas are required for all visitors to Ethiopia with only two exceptions: citizens of Djibouti and Kenya. Be sure to apply for visas well in advance at the country's missions abroad as applications can take time to process.
What about transit visas? 
Passengers in transit that hold on­ward bookings within 72 hours can obtain transit visas on arrival for a small fee. In these cases, the passport will be held by airport authorities until the departure date and a pink re­ceipt will be given to the passenger.
What are visitors allowed to bring into Ethiopia?
Other than their personal luggage, visitors are allowed up to one litre of duty-free spirits or wine, up to a half litre of perfume, and 250 grams of tobacco (up to 200 cigarettes or fifty cigars.
Are any vaccinations required? 
All visitors, regardless of age, require a valid yellow fever vaccination certificate to enter the country. Cholera vaccination proof is also required for anyone who has transited a cholera­infected area within six days prior to arrival in Ethiopia.
Security, Transportation, and Accommodation 
What are the accommodation options like? 
Addis Ababa and indeed most of Ethiopia has good hotels such as the Hilton, Sheraton and Radisson Blu. Hotels provide airport shuttles, and taxis are easily available. All hotels provide easy communication facilities like Wi-Fi, Forex, and international calling facilities.
What about hotel availability during high season?
When there are international meetings especially Heads of Government summits at the African Union (AU) Headquarters, it is very difficult to get hotel accommodation. It is highly advisable to always book early.
What are other hotel considerations?
Hotels can be expensive especially during major conferences. Credit cards are accepted at larger hotels and ATMs are well located within.
What's the best ground transport to use? 
Most hotels run their own shuttle buses to and from the airport. Also, a light electric train was recently launched in Addis Ababa for movement within the city.
How about renting vehicles?
Renting vehicles is possible, but please be advised that Ethiopia drives on the right side of the road and that the driving style can be quite rough.
Are there security considerations off-airport?
NO, there are no security concerns.
Do things shut down during bank holidays?
Yes, all government offices and most services including shops in certain areas will close down during bank holidays.
Visit the UAS Blog for more tips on business operations to African countries.