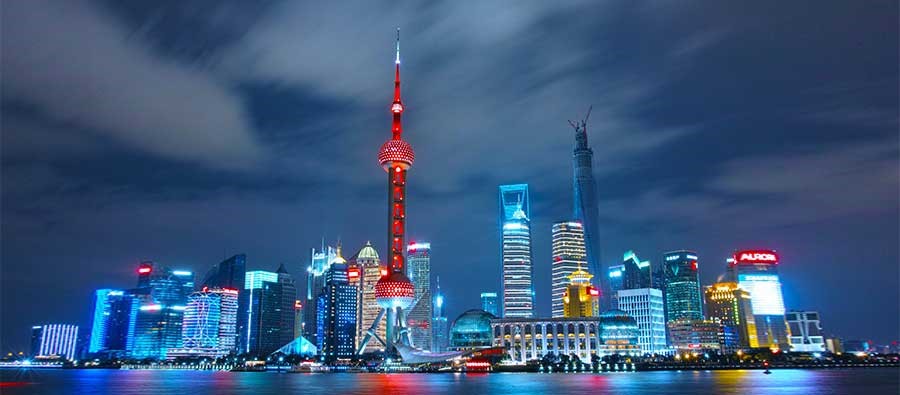 Blog
CAAC holidays for China National Day
Go back to main page
Operators planning trips to China should be aware that the Civil Aviation Administration of China (CAAC) and related authorities will close for upcoming public holidays early next month.
This year, Chinese National Holiday and the Mid Autumn Festival will be celebrated on October 1.
Public holidays will take place from October 1 until October 8.
Permit applications made in this period will not be processed until offices reopen.
Airports will function as normal in accordance with the current COVID-19 restrictions in place.
For support with your flight operations to China, contact UAS