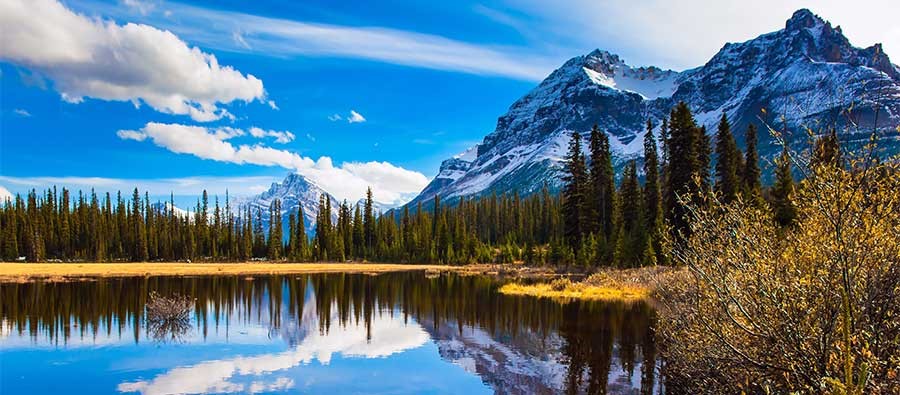 Blog
Canada entry requirements
Go back to main page
Canada recently updated its entry requirements for international passengers. Here's what you need to know about testing and quarantine requirements, exemptions, and operator responsibilities.
Health screening
Travelers flying into Canada are required to provide written or electronic proof of a negative result from a COVID-19 RT-LAMP or PCR test conducted within 72 hours prior to their scheduled time of departure.
This applies to all commercial, charter, all-cargo, and private operators, unless the traveler is otherwise exempt (part of the flight crew).
There are some exceptions:
Children under 5 years of age
Crew members
Skilled workers according to Canada's Chief Public Health Officer
Transiting travelers
Emergency personnel
A negative COVID test result must be presented (in French or English) as written proof by the traveler to the operator prior to traveling to Canada.
The test result must include the following information:
Traveler's name and date of birth
Name and civic address of the laboratory/clinic/facility that administered the test
The date on which the test was conducted
The method of test conducted
The result
All international travelers must present a negative COVID-19 PCR or RT-LAMP test in order to be allowed to board any flight to Canada.
The requirement for a negative PCR or RT-LAMP test result does not apply to domestic flights.
Canadians abroad can find additional information by clicking here ( travel.gc.ca ) or by contacting Canadian consular services.
Anyone arriving in Canada without a negative test result will be subject to additional measures from federal Quarantine Officers and will typically have the choice of taking a PCR test on arrival or being directed to a federal quarantine facility once they land.
Health check questions and temperature screening are still in force, and travelers must still wear non-medical masks or face coverings onboard flights to Canada.
Note: Proof of vaccination will not replace a negative test result.
Quarantine requirements
Even with negative PCR or RT-LAMP test results, all passengers entering Canada must still quarantine for 14 days
They must use the ArriveCAN app or website and provide accurate contact information as well as their mandatory 14-day quarantine plan on or before entry
Passengers authorized to enter Canada but traveling from a country where PCR testing is unavailable are required to have their quarantine plans reviewed by a designated Public Health Agency of Canada official
If the plan is not suitable, the traveler will be required to quarantine in a federally designated quarantine facility for the mandatory 14 days
Transiting
Transiting travelers who will remain in the sterile transit area of a Canadian airport and will not be entering through a border entry point, will not require a PCR or RT-LAMP test nor will they be required to submit contact and quarantine plan information through the ArriveCAN app or website.
If the transiting time is extended due to delays and a traveler who was expected to stay within the sterile now requires an overnight transit, the traveler would be required to enter Canada and therefore would need to provide evidence of a negative result of a PCR or RT-LAMP test. Travelers without a negative COVID-19 test will be referred to the Public Health Agency of Canada.
Operator responsibilities
Operators must not allow any passengers to board their flights without a negative COVID-19 PCR or RT-LAMP test result.
Operators failing to comply with the requirements of the Interim Order or other regulatory requirements under the Aeronautics Act could be subject to a fine of up to $25,000 per infraction.
Where a flight is delayed due to unforeseen circumstances, the operator is permitted to use the originally scheduled departure time of the flight as the benchmark for the required time limit of 72 hours since the test.
For support with your flight operations to Canada, contact UAS