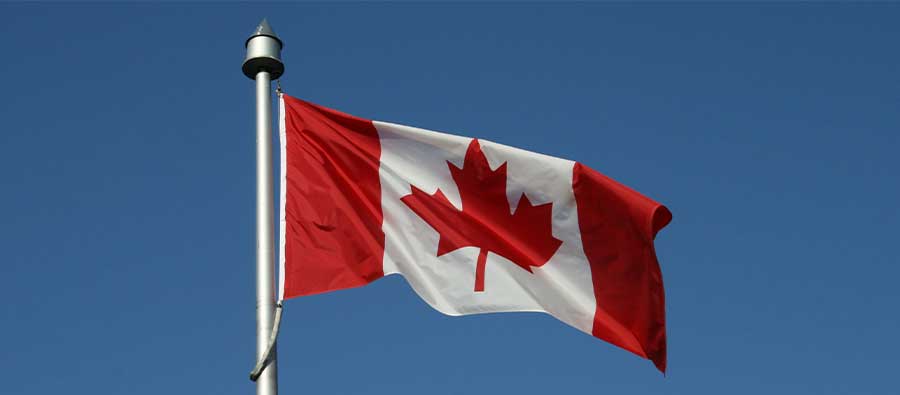 Blog
Canada set to end hotel quarantine and welcome all vaccinated travelers
Go back to main page
Fully vaccinated American citizens and residents traveling from the US will be permitted to enter Canada for non-essential travel from August 9, with the mandatory three-night hotel quarantine requirement for all air travelers also removed from this date.
From September 7, Canadian borders will open to all other foreign nationals who have been completed a vaccine accepted by the Government of Canada at least 14 days prior to their arrival.
Currently, Transport Canada directs international commercial passenger flights into four Canadian Airports: Montréal-Trudeau International Airport, Toronto Pearson International Airport, Calgary International Airport, and Vancouver International Airport.
From August 9, international flights carrying passengers will be permitted to land at five additional Canadian airports:
Halifax Stanfield International Airport
Québec City Jean Lesage International Airport
Ottawa Macdonald–Cartier International Airport
Winnipeg James Armstrong Richardson International Airport
Edmonton International Airport
All travelers must use ArriveCAN (app or web portal) to submit their travel information.
Fully vaccinated travelers will not need a post-arrival test unless they have been randomly selected to complete a Day 1 COVID-19 molecular test.
Unvaccinated travelers will still require a pre-entry COVID-19 molecular test result and there are no changes to the mandatory testing requirements.
Fully vaccinated travelers who meet the requirements will be exempt from quarantine; however, all travelers must still be prepared to quarantine, in case they do not meet the necessary requirements.
According to the Public Health Agency of Canada, increased Canadian vaccination rates and declining COVID-19 cases have led to this decision.
Full details from the Government of Canada are available here.
For support with your flight operations to Canada, contact UAS Americas