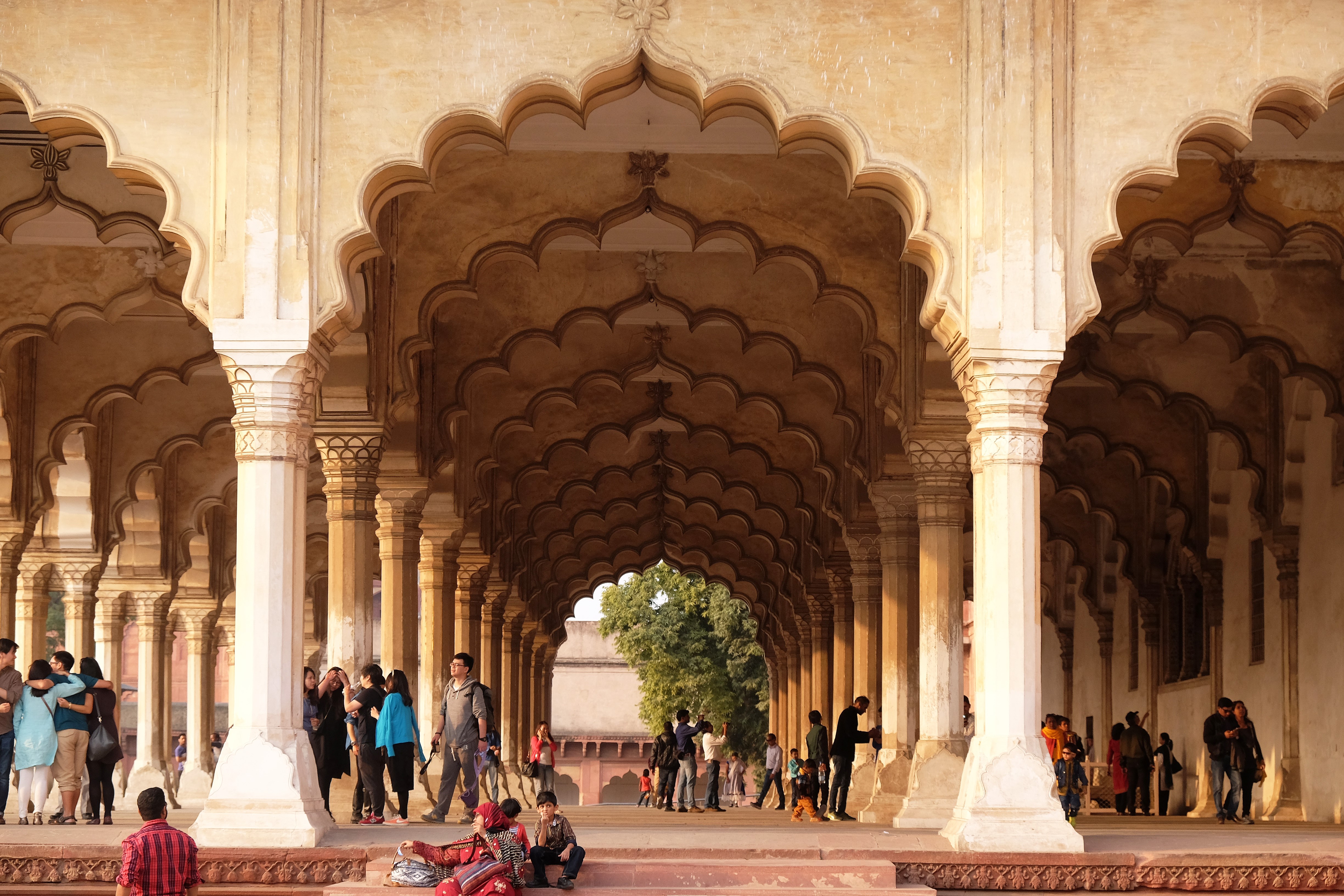 Blog
Flight Operations to Agra, India
Go back to main page
The ancient city of Agra lies in northern India's Uttar Pradesh state. Though its history is largely recognized through the Mughal Empire, the city was established long before that period and is strongly linked to the Mahabharata period and Maharishi Angira in 1000 BC. Home to the iconic monument to love, the Taj Mahal, the city attracts throngs of tourists each year. Here's what you need to know when planning an operation to Agra. 
Agra Airport
• IATA Code: AGR
• ICAO Code VIAG
• Latitude/ Longitude: 27"09.27N 077"57.39E
• Elevation: 551 feet
• Fuel types: Jet A1 FUEL, ALL TYPE
• Time Zone: GMT/UTC +5:30 hours
Airport information 
Known as the Kheria Air Force Station, the General Administration falls under the control of the Indian Air force. The Air Connectivity to Agra is mainly serviced by the National Carrier "Air India" from Delhi, Mumbai Varanasi, and Khajuraho. Agra Airport is about 12.5 km (8 miles) from the city center.
Operational Information
Private flights
• Overflight and landing permits are required
Non-scheduled commercial flights
• Overflight and landing permits are required
An application to India DGCA with all required documentation is necessary to secure permit approval. They are processed during working hours, Monday – Friday, 0500-1200 UTC, as the office is officially closed on weekends and on public holidays.
Permit lead time 
Military clearance is generally between 3 to 4 weeks
Annexure-F (crew/pax PP & visa details) is required to be submitted with landing application to CAA office for permit approval
Health Information
General Declaration is required from Airline / PIC.
Immigration
Both EU and Non-EU passengers require a valid Indian visa to enter India with the exception of those from Nepal and Bhutan.
E-Visas
• E-visas can be obtained by passengers through online services
• You may show printed copy of e-visa and presented on arrival to immigration desk
For more information, see https://indianvisaonline.gov.in/visa/tvoa.html
Crew
Crew members entering India should hold valid Indian business visa
Temporary Crew Visa (TLP) on arrival with 72 hours' validity can be considered for Tech / Medical /Emergency / VIP or diverted flight
The final approval for TLP shall be on discretion of Immigration officer on duty after scrutiny of PP and relevant details
Transport
Rail:Agra is on the train line between Delhi and Mumbai and many trains connect Agra with all major Indian Cities every day.
Climate
Agra has a semiarid climate bordering on a humid subtropical climate. The city typically gets mild winters and hot, dry summers, as well as a monsoon season.
Accommodation
Oberoi Amarvilas
Trident
ITC Mughal
Radison Hotel
Jaypee Palace Hotel and Convention Center
Tourist attractions
Taj Mahal
Itmad-ud-daulah's tomb
Agra Fort
Fathepur Sikri
Palace of Jodha Bai