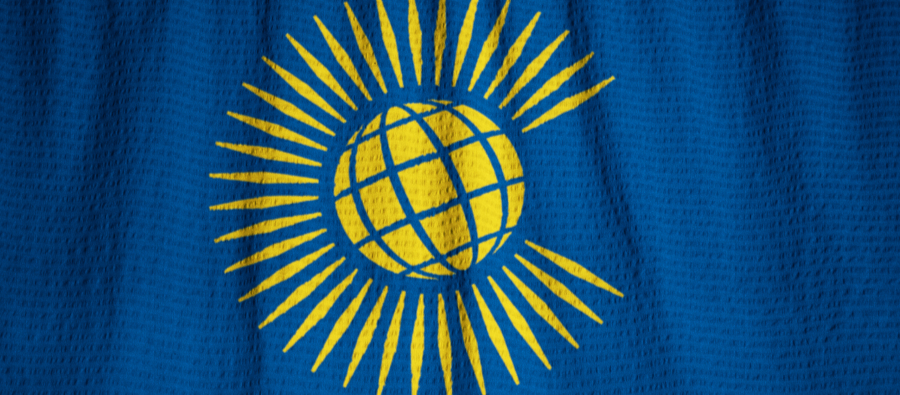 Blog
Commonwealth Heads of Government Meeting (CHOGM) to take place in Kigali
Go back to main page
The 26th CHOGM will be held in Kigali, Rwanda from June 20 and 26, under the theme 'Delivering a Common Future: Connecting, Innovating, Transforming.'
Leaders of the Commonwealth countries meet every two years, and it is the Commonwealth's highest consultative and policymaking gathering.
The event was due to take place in Kigali in June 2020 but was postponed twice due to the impact of the COVID-19 pandemic.
Over 10,000 delegates and Heads of State are expected from the association's 54 member countries, many of which will travel by business jet.
Here is what operators need to know about organizing operations in Rwanda.
Kigali International Airport 
ICAO Code: HRYR
IATA Code: KGL
Coordinates: 1.966389 / 30.13306
Elevation: 4,891 ft / 1,491 m
Time zone: GMT +2
Alternative airports: Kampala International (HUEN), Bujumbura International (HBBA) and Kilimanjaro International (HTKJ)
Operational Information
Private and non-scheduled flights require both landing and overflight permits
Airport slots are not required
Long-term parking should be confirmed at least three days prior to arrival
Permit applications can be done here
The new online application system requires you to attach the following documents: Certificate of Registration, Certificate of Insurance, Certificate of Airworthiness, and Noise Certificate. In addition, Passenger passport copies and a Pax or cargo manifest are required. The process is simple, and the applicant is prompted for all documents
The official permit request lead time is 72 hours but when the application is properly filled, the permit can be issued within minutes
Permits are valid for 72 hours and can be extended for valid reasons. Any variation in permit including hours of operation must be done on the portal
The portal is attended to 24/7 so no fears of applying outside working hours
Both Jet A-1 and AvGas are generally available from major suppliers at HRYR
Fueling while passengers are on board is allowed provided fire standby is arranged in advance
The airport can handle all aircraft up to a B777 and the A330
Ground handling at Kigali International Airport (HRYR) is provided by RwandAir, the only handler
RwandAir Catering provides inflight catering at HRYR
Airport operates 24/7
Runway length: 3,500 X 60m (11483 x 197ft) / Runway 10/28
Health Screening
All persons (arriving, transferring, transiting, and departing) are required to have a negative PCR COVID-19 test certificate for a test conducted within 120 hours prior to departure
In addition, Pax will be tested on arrival and get their results in 4 hours
Passengers are expected to fill out a locator form and present it on arrival at HRYR
Passengers are also expected to fill out a Health surveillance form online
If crew members have valid PCR tests less than 14 days, they can enter the country without undergoing a second test. They will be expected to stay at their hotel. Other than for their departure flight, if they need to leave the hotel, they will be tested for Covid-19
The cost of the PCR test is $60 per person.
The passenger locator form and list of designated hotels can be found here.
Visa Requirements
Crew can enter Rwanda on GENDEC for up to 72 hours
All nationalities requiring a visa can get it on arrival
Visas are also available online
The cost of a single-entry tourist visa is $50 (exclusions apply for selected countries) and is valid for 30 days
A single-entry conference visa costs USD $30 and is valid for 30 days whereas a multiple entry business visa costs USD $50 and is valid for one year
UAS can support your VIP operations to CHOGM with a full complement of trip support, charter, executive travel, and supervision solutions.
For support with your flight operations to Kigali, contact UAS