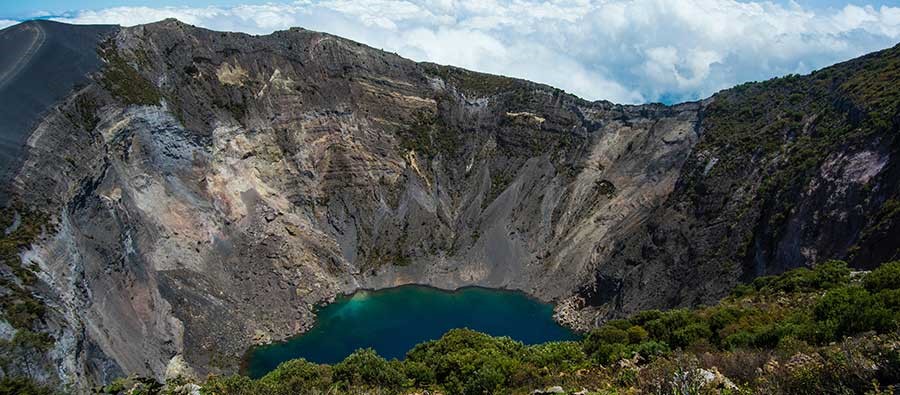 Blog
Costa Rica reopens to visitors
Go back to main page
Costa Rica reopened its borders and welcomed visitors from all countries as of November 1.
Passengers must meet certain criteria to enter the country.
Firstly, they must have travel insurance that covers COVID-19-generated medical expenses up to at least USD $50,000.
They must also have USD $2,000 to cover any isolation costs.
Before their arrival, all passengers must complete a digital form (Health Pass) that demands full details of their travel insurance coverage.
Once this form is completed, a QR code will be issued to the passenger that they must present to the Immigration officer on entering the country.
Any passenger that doesn't meet these requirements will be refused entry and returned to their country of origin.
Crew members are not obliged to meet the above requirements.
Face masks are mandatory at all times in the terminal for both passengers and crew, with children under 6 years of age exempt.
People must also keep a distance of at least 1.8 meters (as recommended by the health authorities) and practice good handwashing etiquette within the airport.
Neither a COVID-19 test certificate nor a landing permit is required to enter Costa Rica.
For support with your flight operations to Costa Rica, contact UAS Americas