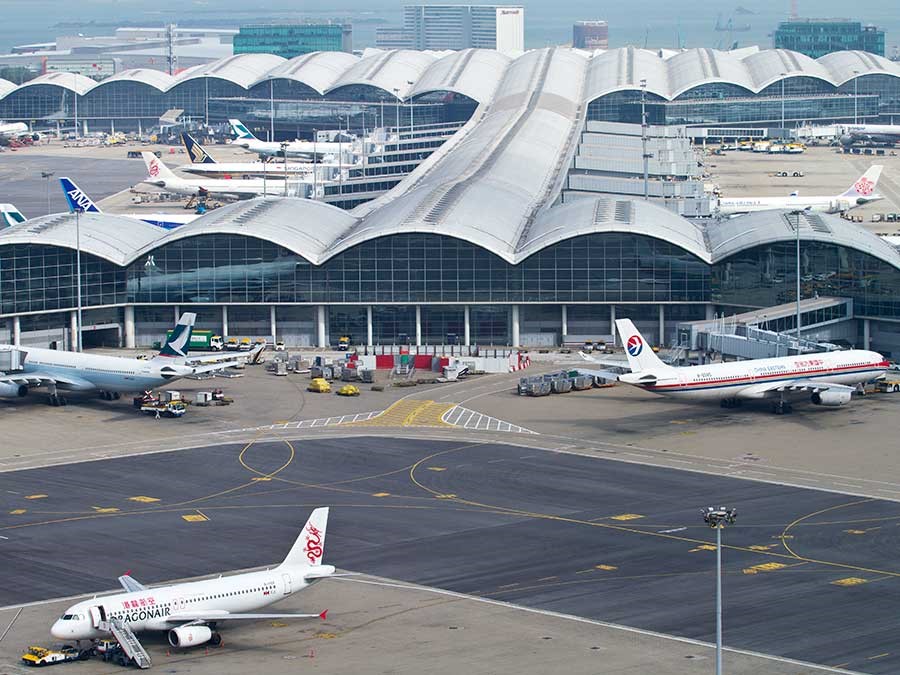 Blog
Disinfection at Hong Kong for Aircraft from Zika Infected Areas
Go back to main page
Disinfection at Hong Kong for Aircraft from Zika Infected Areas: Operators planning missions to Hong Kong and those travelling to ISTAT Asia 2017 from May 9-11 should be aware of mandatory disinfection requirements at the airport.
Authorities at Hong Kong airport have introduced new regulations with mandatory disinfection procedures for any aircraft arriving from areas affected by the Zika virus. The regulations are applicable to aircraft arriving from a specified World Health Organization (WHO) Zika Category 1 or Category 2 areas, and operators are urged to check monthly WHO updates as these areas constantly change. Disinfection can be achieved using any of the following methods:
Residual Disinfection
The internal surface of the aircraft, excluding food preparation areas is sprayed with residual disinfectant at intervals that do not exceed eight weeks. The WHO can recommend the correct pesticides and methods of application. The residual disinfection remains effective for eight weeks and causes minimal inconvenience to passengers and crew.
Non-Residual Disinfection
The Blocks away disinfection – recommended by the WHO – takes place before take-off, after passengers have boarded and the aircraft doors have been closed. Disinfection is performed by crew members passing through the cabin and discharging aerosols.
Pre-flight spraying involves the aircraft cabin being sprayed with an aerosol containing a residual insecticide while the aircraft is still on the ground and before any passengers board. Pre-flight is spraying usually followed by a non-residual top of descent spraying. The combined treatment lasts for the duration of a single flight sector.
On-arrival treatment of cabin and hold of incoming flights to Hong Kong should be carried out when no spraying has been conducted before departure for Hong Kong or during the flight. On-arrival treatment is carried out by the crew members after landing and with passengers still on board. This must be done under the supervision of PHO.