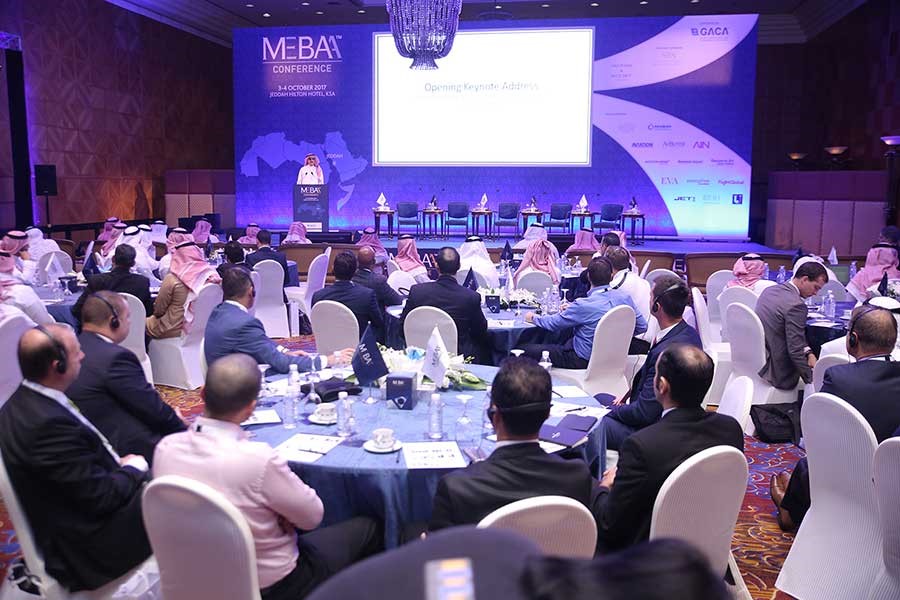 Blog
MEBAA Conference Jeddah to Focus on Industry Innovation
Go back to main page
MEBAA Conference Jeddah to Focus on Industry Innovation: The MEBAA Conference Jeddah gets underway on Monday, September 3 and will see key industry players from throughout the region meet in Saudi Arabia.
This year's event will focus on innovation in the future and facilitate the discussion of topics such as business aircraft, pilot regulation, and finance models.
Delegates will hear panel discussions, presentations, and speeches exploring the latest industry figures, developments, and challenges.
"UAS is delighted to take part in such a vital event for business aviation in the region," said Mr. Omar Hosari, UAS Co-Owner/Founder and CEO.
"We believe strongly in continuous innovation and investment and are proud to support MEBAA in its quest to strengthen and grow our industry," he added.
The MEBAA Jeddah Conference will run until Tuesday, September 4 at the Jeddah Hilton Hotel.
For more information on this event, visit the MEBAA website. 
For support with your flight operations to Jeddah, contact UAS.