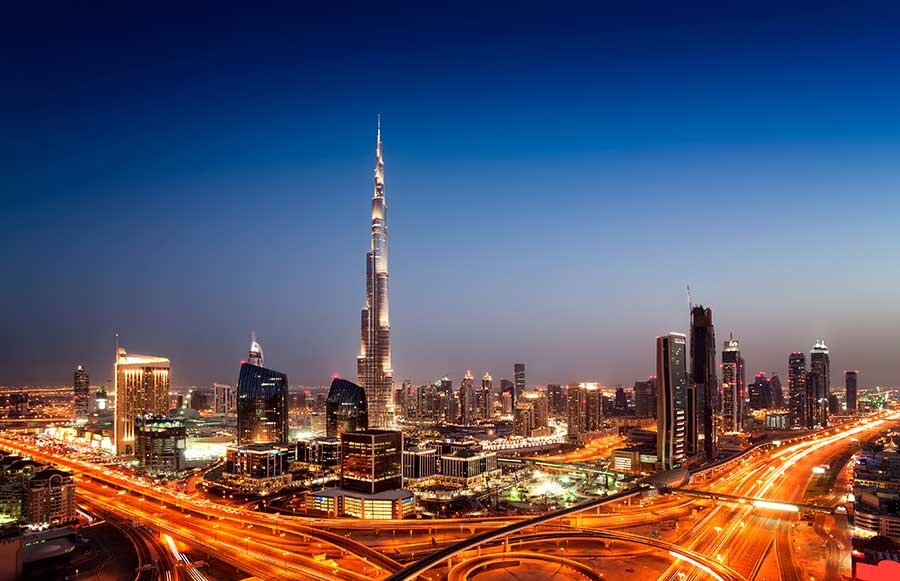 Blog
Dubai Introduces Landing Permit Fees
Go back to main page
Dubai Introduces Landing Permit Fees: Landing permit fees for foreign-registered operators are now mandatory at Dubai's airports.
Previously there was no charge enforced by the Dubai Civil Aviation Authority (DCAA) for landing permits for non‐scheduled flights.
Applicability for operator categories: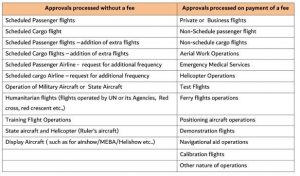 For more information, please refer to the DCAA directive: Executive Council Resolution No. (4) of 2017 – Approving Fees and Fines of the Dubai Civil Aviation Authority. 
For support with the new DCAA charges, contact salessupport@uas.aero for a quotation.