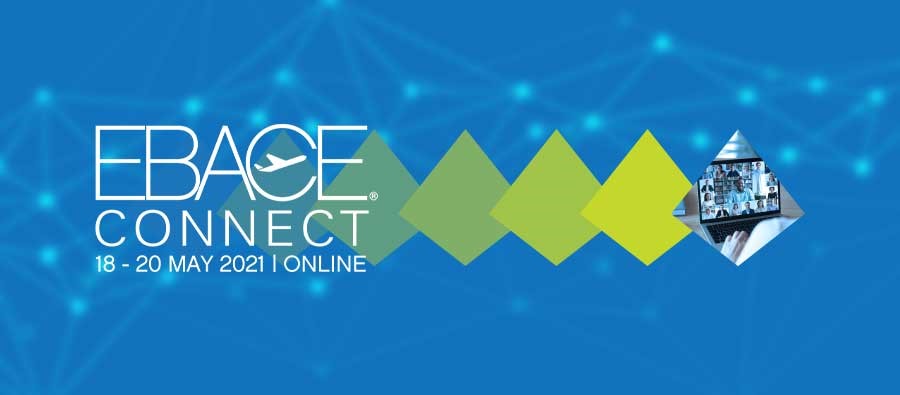 Blog
EBACE Connect to unite aviators this May
Go back to main page
UAS is a proud sponsor of EBACE Connect, the virtual event getting underway from May 18-19, the dates originally planned for the traditional European Business Aviation Conference and Exhibition in Geneva.
The two-day lineup will feature an opening keynote and several sessions focusing on trends driving the business aviation market, continuing innovations in advanced air mobility, aviation sustainability, and predictions about business aviation's future in COVID-19.
UAS Co-Founder and Executive President, Mohammed Al Husary said, "The past 14 months have seen aviation face the greatest challenges in its history. But despite this, we've demonstrated incredible endurance and resilience and shown the power of our pioneering spirit. Going forward, it is our collective expertise and innovation that will ensure the strongest recovery possible."
"For these reasons, this EBACE Connect is probably the most important EBACE we've ever attended. I look forward to the discussions ahead and doing business with you all in the future," he added.
Don't miss EBACE Connect! Click here to register and find out more.