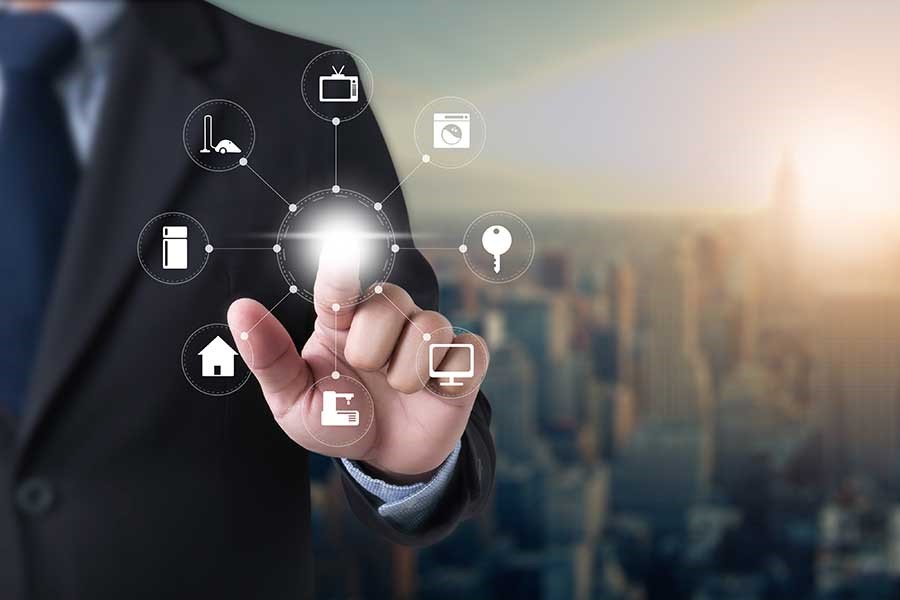 Blog
Ensuring Strategic Dynamism and Innovation
Go back to main page
Ensuring Strategic Dynamism and Innovation: How to instill innovation and dynamically change your company's approach. 
Being dynamic and innovative is crucial to business survival – but how is this achieved? Ultimately, strategic dynamism and innovation are all about leadership. This approach is pioneered at the top management levels and filters down throughout the organization. The basis of dynamism and innovation is setting a defined vision for the business, having the agility to change and respond quickly, and the ability to invest to make it happen.
Practicing strategic dynamism means taking an approach that concentrates on developing and sustaining the resources and capabilities needed to succeed. When we adopt this strategy, we can clearly see how our business performance has developed from the past to the present. It also ensures we can implement the best strategies to both ensure future performance and constant innovation. Whereas, strategic innovation is the process of constant reinvention of your corporate strategy to drive growth, add value for clients, and maintain a competitive advantage. This is a future-focused framework that means your organization's executive management can quickly identify opportunities, accelerate decisions, and ultimately make an impact.
It's always possible to tailor a successful innovation strategy to your organization's unique situation. The goal is to develop a core competence in innovation, so it becomes intrinsic to the entire organization's processes. We've seen recently several success stories of companies in the aviation industry that dynamically changed their business model to address environmental changes. A good example is trip support companies. Indeed, they're making sustained efforts to enhance and strengthen their service offering. Some are doing this by investing in infrastructure like offices and FBOs, while others are investing in strategic partnerships with complementary companies. This allows the partners to harness each other's experience, expertise, and physical resources and truly transform the user experience.
At UAS, we have strived to enforce this innovative mentality not only through our investment in technologies (Read more about the UAS Evolution suite here) but also through the synergies developed through our partnership with Deer Jet, Asia's leading operator. Recently, we announced an advanced partnership to unveil the most comprehensive FBO and Station Manager network in China. This allows us to bring connectivity to and within China to new heights with 11 impressive FBOs are located at key commercial hubs throughout the country. By creating a unique offering and adding value for clients, this development facilitates good business performance going forward.
For more Executive Insight, visit UAS Blog regularly.