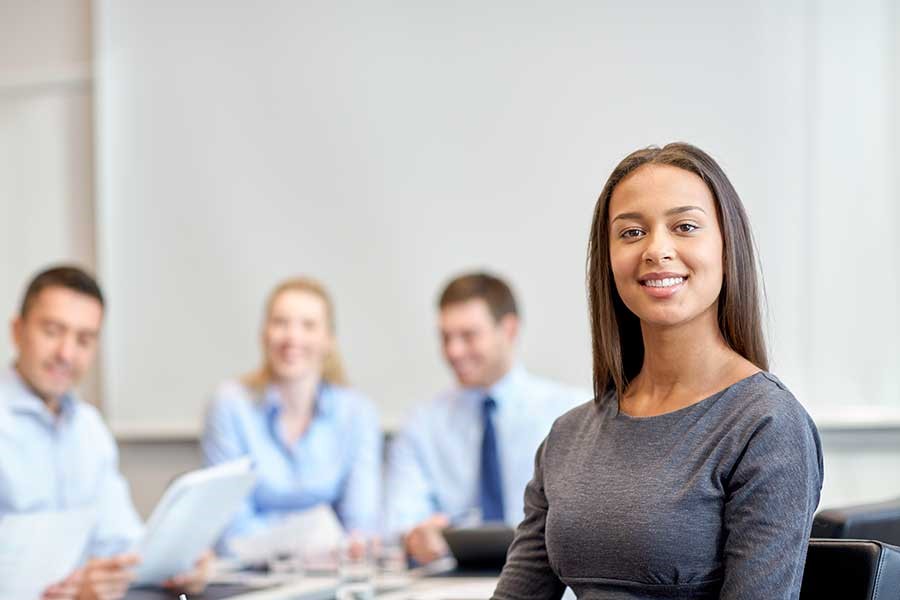 Blog
Five Actions of a Successful Entrepreneur
Go back to main page
Entrepreneurs blaze their own trail of success. There are no infallible guidelines to study and follow. However, when historical achievement of entrepreneurial goals is closely examined, some common themes emerge.
Define the vision
The benefit of being an entrepreneur is forging one's own way with a unique vision. No one knows the end goal better than the founder of the dream. Illustrate the vision in a way that there is no mistaking the direction of your goal. Paint a vivid picture of success that motivates and inspires your teammates to succeed alongside you.
Build a supportive team 
Rely on people smarter than you. An entrepreneur cannot know and do everything. Surrounding yourself with teammates who excel in areas where you are still learning builds a team of colleagues who support one another towards success. Iron sharpens iron, and there is no better way to realize your vision than to envelop yourself with those who elevate the level of expectation.
Understand your industry
Continuing specialized education builds a deeper knowledge of upcoming industry trends and keeps your business ahead of the curve. Every opportunity to delve deeper into the community provides the space not only for additional expertise but also for networking. Connecting with a mentor means learning from someone who has already achieved their goals. The insight and guidance gained from a wise mentor are priceless.
Learn from your mistakes
The very nature of taking risks as an entrepreneur sometimes results in mistakes being made. Through quick analysis, mistakes identify room for growth and feedback. Constructive criticism allows for the space to discuss improvements and fine tune processes that advance toward the goal. Swiftly adjusting the direction of your aim keeps the team on track towards success.
Love what you do
Without strict guidelines or agendas, an entrepreneur creates the life they want to live according to their own rules. Life as an entrepreneur takes a lot of hard work, but the satisfaction of succeeding with an idea that was your personal vision from the beginning cannot be matched.