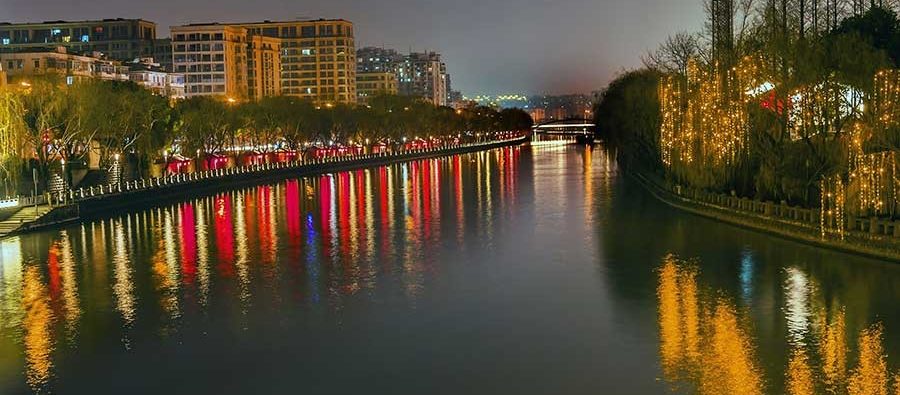 Blog
Flight Operations to Hangzhou – G20 Summit
Go back to main page
Planning a trip to the Zhejiang Province of China? Familiar with operations at Hangzhou Xiaoshan Airport? 
China will host the 2016 G20 Summit this September 4-5 in the city of Hangzhou, the capital of the east's Zhejiang Province. Hangzhou is the first Chinese city to host the G20 meeting.
Members of the G20 – Argentina, Australia, Brazil, Canada, China, France, Germany, India, Indonesia, Italy, Japan, South Korea, Mexico, Russia, Saudi Arabia, South Africa, Turkey, the United Kingdom, and the United States of America – will be gravitating to the city in the coming week. Here's what you need to know before flying to Hangzhou.
Hangzhou Xiaoshan Airport
IATA Code: HGH
ICAO Code: ZSHC
Latitude / longitude: N 30° 13.7′ E120° 26.0′
Mag Var: 4.4°W
Elevation: 23′
Fuel: Jet
Time Zone Info: GMT+8:00 no DST
Private flights
Overflight and landing permits are required
Commercial / Non-Commercial flights
Overflight and landing permits are required
Lead times
Overflight permits – 24-48 hours
Landing permits – three working days
Landing Permits
Most participants will be traveling on private jets significantly increasing the traffic volume at Hangzhou Xiaoshan International Airport, so during the period between Wednesday, August 31 and Wednesday, September 7, CAAC will not issue landing permits to ZSHC / Hangzhou for business or private flights unless the passengers are attending the G20 summit.
There are two ways to get landing permit to ZSHC during this period: Corporate flight to ZSHC with passengers attending G20 Summit – an invitation letter from the organization committee is required
State flights with government officials onboard attending the G20 summit – the permit shall go through the diplomatic channel.
Notes for operators:
Please make sure bring tow bar onboard as most of the aircraft will be assigned to nose-in parking stands
Top security level has been active not only at Hangzhou Airport but the whole city
We strongly advise you organize supervisors to take care of your flight on site at ZSHC
There is a wide variety of wonderful sights to explore in Hangzhou for G20 participants who wish to learn more about the local culture. The ancient city of Hangzhou, associated with the Southern Song dynasty and the Liang-zhu culture, has two World Heritage sites – the West Lake and the Grand Canal. Hangzhou is an area long loved and romanticized by artists for its magnificent scenery, lush nature, pagodas, temples, and fragrant tea fields.