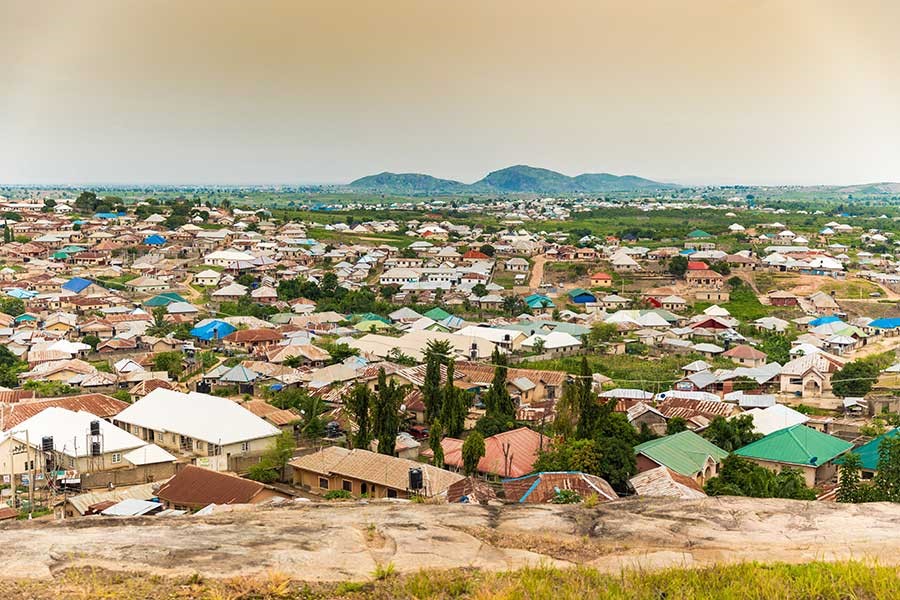 Blog
Flight Operations to Abuja Nigeria
Go back to main page
Flight Operations to Abuja Nigeria: Nigeria's general election takes place this Saturday with more than 84 million people registered to go to the polls… We thought this would be a good opportunity to take a look at Nigerian Immigration and flight operations to the capital Abuja's Nnamdi Azikiwe International Airport, the country's second busiest airport after Lagos.
Nigerian Immigration
All passengers must have valid passports for at least 6 months and a valid visa (citizens of certain countries are exempt)
Visa-on-arrival services are available but must be requested online in advance and await approval – this may take up to 72 hours. This can also be arranged by local agents
Yellow fever vaccination cards are mandatory for passengers coming from countries affected by yellow fever endemic
Passengers may also be required to take a temperature test by Port Health Agents
For arriving private flights, aircraft are parked at the open bays of the international wing for arrival checks by Customs, Immigration and State Security agents who collect passenger manifest and GENDEC. Once passengers disembark, they are taken to the terminal by bus and escorted through arrival formalities with Customs and Immigration by UAS agents. Their baggage is also processed and delivered at the terminal. The process is pretty easy and takes a few minutes. This may, however, take longer if arrival coincides with the arrival of major commercial carriers. For diplomatic flights, this problem is virtually nonexistent as there is a dedicated terminal with a full complement of Immigration and State Security officials to attend to passengers.
For the crew, visas are not required except if staying more than 72 hours in which case an extension must be sought. Crew must be in uniform and wear crew ID. Aircraft may be required to reposition to the general parking area at the old domestic wing depending on traffic expected and duration of stay of flights before the crew proceeds to the hotel. On departure, aircraft still need to be repositioned (with or without passengers) for clearance at the international terminal.
Nnamdi Azikiwe International Airport
IATA: ABV
ICAO: DNAA
Coordinates: N40-04.4 / E116-35.9 
Elevation : 1122 Ft.
Fuel types: Jet A1
Operational Information
Private and non-scheduled flights require overflight and landing permits
72 hours of lead time is required to process a permit
Parking may be restricted at the international terminal due to space constraints if the aircraft is staying for a long period. In this case, aircraft must reposition to the GAT parking area
There are no significant NOTAMs
Accommodation
Transcorp Hilton Hotel
Abuja Sheraton Hotels
Reiz Continental Hotels
Chelsea Hotel
Transport
A new train service runs at intervals from the airport to the city center
Airport taxis are the other alternative means of transport
It is always recommended to have host arrange pick-up and drop-off from the airport and if possible, for the duration of your stay
For support with your Flight Operations to Abuja Nigeria, contact UAS