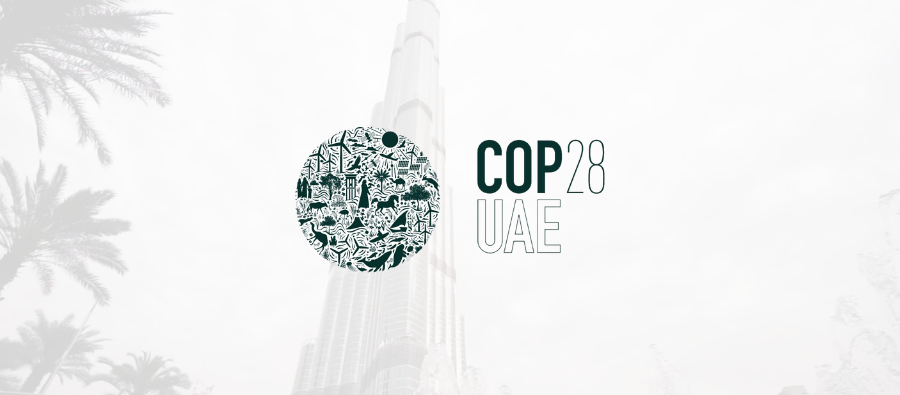 Blog
Flight Operations to COP28 Dubai
Go back to main page
Flight Operations to COP28 Dubai – COP28 UAE will take place at Dubai's Expo City from November 30 – December 12, 2023, with government leaders and dignitaries from all over the globe descending on Dubai for the historic event.  
The United Nations Climate Change Conference is an annual event held in the framework of the United Nations Framework Convention on Climate Change (UNFCCC) where members can negotiate and agree action on how to tackle climate change, limit emissions and halt global warming.  
As the world's highest decision-making body on climate issues and one of the largest international meetings in the world, COP28 UAE will provide a milestone opportunity for the world to come together, course correct, and drive progress to meet the goals and ambitions of the Paris Agreement. 
UAS' dedicated COP28 team of flight dispatchers, Ops experts, and VIP Supervisors are on the ground in Dubai, both airside and landside, and ready to support and oversee all aspects of planning and execution to ensure our clients' operations go seamlessly.  
Al Maktoum International Airport (Dubai World Central) 
IATA: DWC

 

ICAO: OMDW

 

N 24° 55.1′ E 55° 10.5′

 

Mag Var: 1.4°E

 

Elevation: 171′

 

Fuel: Jet A-1

 

Time Zone Info: GMT+4:00 no DST

 
Flight operations to COP28
All flights coming for COP28 will require slot confirmation to be obtained well in advance to avoid any last-minute cancellations

 

Currently, only dedicated COP28 flights will be approved for slots and landing

 

Heavy traffic of over 200 flights is expected and will be prioritized under categories depending on the invitations

 
General operational information for OMDW
Private flights require landing permits but not overflight permits

 

Non-scheduled commercial flights require landing but not overflight permits

 

Slot approval requested 24 hours in advance is preferable to attain desired slots

 

Peak hours, AM 0100z – 0700z and PM 1700z – 2000z (times can vary)

 

Parking is subject to availability

 

Operators shall not be allowed to operate to or from OMDW without obtaining confirmed slots from Airport Coordination Limited (ACL)

 

There is a mandatory Advance Passenger Information (API) requirement for all passengers and crew arriving to, and going from, the UAE

 

Authorizations:

 
Dubai Civil Aviation Authority (DCAA) – Landing and traffic rights permission

 
Airport Coordination Limited (ACL) – Coordinated Slot Authority

 
For support with your flight operations to COP28 in Dubai contact UAS   
For more flight operations information, visit UAS Blog