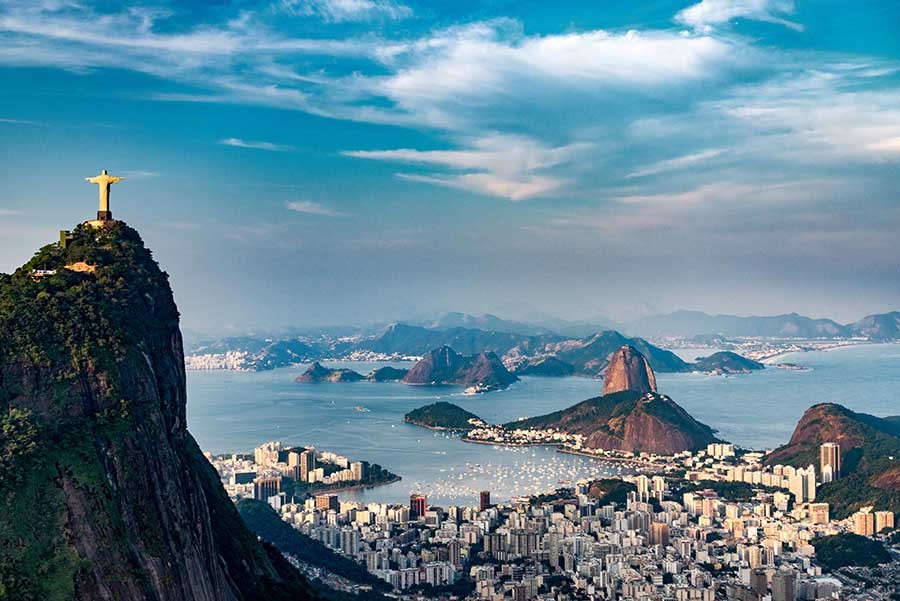 Blog
Flight Operations to Rio de Janeiro
Go back to main page
Flight Operations to Rio de Janeiro: Rio Carnival 2019 gets underway from Friday, March 1 until Saturday, March 9. Considered the biggest carnival on the planet, it will see two million people take to the city's street per day. Here's how to access Rio's two business gateway airports.
Rio de Janeiro / Antonio Carlos Jobim / Galeao International Airport 
IATA: GIG 
ICAO: SBGL
Coordinates: S22-48.6/W043-15.0 
Elevation: 28 ft. 
Magnetic variation: 22W 
Fuel type: Jet only
Time zone: GMT -3 hours
Rio de Janeiro / Santos Dumont Airport (Domestic Airport) 
IATA: SDU
ICAO: SBRJ
Coordinates: S22-54.6/W043-09.8 
Elevation: 10 ft. 
Magnetic variation: 22W
Fuel type: Jet / AVGAS
Time zone: GMT -3 hours
Operational Information
Private and non-scheduled flights require overflight and landing permits
Liquids more than 100mls are not allowed for international flights
There are no significant NOTAMs at this time
There are no parking restrictions
For details on Crew Visa Requirements for Brazil, check out this blog:  
https://blog.uas.aero/rio-2016-things-to-consider-when-planning-a-trip-to-brazil/
Transport
Taxis are widely available
Most major rental cars are available at both airports
Limo services are available
Accommodation
Hotels near the airport (SBGL):
Linx Hotel International Airport Galeao
Best Western Multi Suites
Rio Aeroporto Hotel
Hotels near the airport (SBRJ): 
Hotel Ibis Rio de Janeiro Santos Dumont
Novotel RJ Santos Dumont
Hotel Atlantico Business
Note: There are many options and many price levels in this area as it is close to the downtown Central Business District
Hotels near Carnival Events:
Copacabana Beach is the main area for Carnival and there are many hotels, at many different price levels in and around this area. Our recommendation is to stay in a well-known hotel chain, as most are located in the nicer, tourist areas.
For support with your Flight Operations to Rio de Janeiro, contact UAS Americas