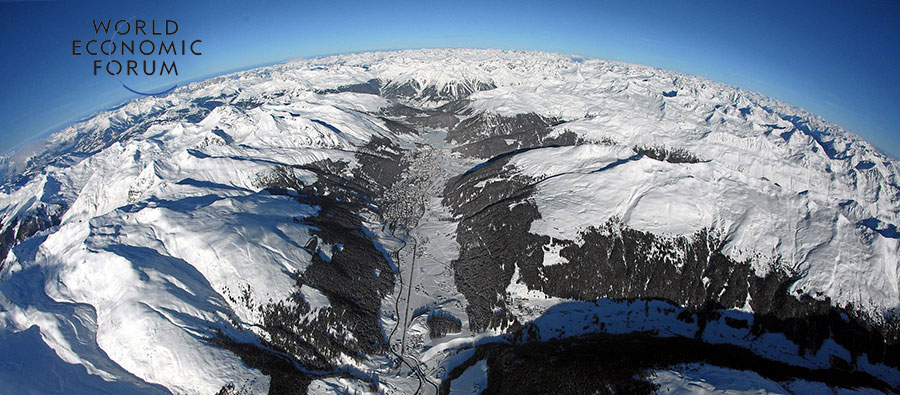 Blog
Flight Ops to Davos 2020 World Economic Forum
Go back to main page
Flight Ops to Davos 2020 World Economic Forum: The 2020 World Economic Forum (WEF) gets underway from January 21-24 in Davos, Switzerland. Around 3,000 participants, including world leaders and business stakeholders, are expected to travel to Davos for the annual thinktank. Here is our best advice for operators planning missions to Zurich during this time.
Davos 2020
The theme for the 50th annual WEF is 'Stakeholders for a Cohesive and Sustainable World' and it will bring world leaders together to collaborate and guide the global agenda at the beginning of the year. Its aim is to assist governments and international institutions in progressing towards the Paris Agreement and the Sustainable Development Goals and facilitate discussions on technology and trade governance. This year's program will focus on six key areas: ecology, economy, technology, society, geopolitics. and industry.
Zurich Airport
IATA: ZRH
ICAO: LSZH
Latitude / Longitude: N47-27.5 E008-32.9
Magnetic Variation: 02E
Elevation: 1417ft
Time Zone Info: UTC+1(+2DT)
Fuel: Jet A-1, AVGAS Jet
Operational Information
Zurich Airport is expecting a steep increase in aircraft movements during the WEF and as only limited slots are available during this time, it is highly recommended to reserve slots well in advance to secure the best slots possible for your arrival and departure
Parking space is limited at ZRH during the WEF; ground time is restricted to a maximum of 2 hours for the drop-off or pick-up of your passengers in cases where no parking permits are available
Maximum of 2 hours ground time is required for the alternate landing of GA flights
Parking
Longterm parking in Zurich is already fully booked – except if the aircraft is flying with diplomatic clearance.
We recommend parking at the following airports during WEF:
LSZR (St. Gallen-Altenrhein FBO)
EDDM (Munich)
EDDL (Dusseldorf)
EDDB (Berlin)
EDDS (Stuttgart)
EDDK (Cologne)
EDDF (Frankfurt)
LOWW (Vienna)
Please note:
LSMD (Dübendorf) – repositioning to or from LSZH is not possible. Aircraft must land directly from the origin and depart directly to the destination. Customs are available at LSMD during WEF, refer to airport operational hours
LFSB (Basel) – parking is fully booked
For support with your flight ops to Davos 2020 World Economic Forum, contact UAS