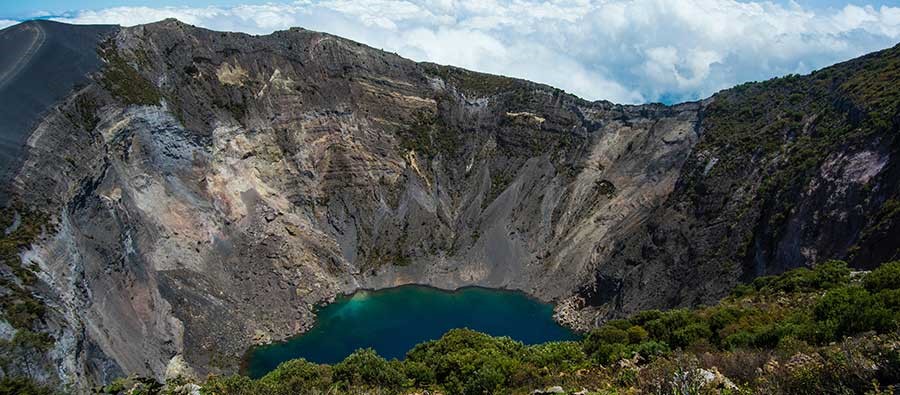 Blog
Flying to Costa Rica
Go back to main page
Flying to Costa Rica: Costa Rica has restricted air arrivals to Costa Rican citizens and residents until August 1, 2020 with limitations as they exercise caution to prevent the spread of the COVID-19 virus. The authorities are reviewing the lockdown requirements but are prepared to remain closed for at least the next couple of weeks.
Flight restrictions
All airports in the Costa Rica will remain closed to international and non-essential travel until August 1.
There are exemptions for the following GA operations:
Repatriation flights for Costa Rican citizens, residents and their dependents from overseas
Repatriation of foreign nationals out of Costa Rica and back to their home countries
Cargo flights, transit flights, and technical stops (there must be no disembarkation of passenger or crew)
Permits
Both private and non-scheduled commercial operations require landing permits. Also, the standard documentation, a complete itinerary, and manifest details are also required. Costa Rica Civil Aviation Authority (CRCAA) suggests between 24-48 hours lead time for permit approval.
Immigration
Only nationals, legal residents and dependents may be able to return to the Costa Rica at this time.
Health screening
COVID-19 testing will be performed on arrival. This must accompany a health form which must be completed by passengers and crew before arrival and presented to officials.
Quarantine
All citizens and residents entering the country must self-quarantine at home for 14 days. There is no quarantine requirement for crew but crew rest is limited to 72 hours.
International flights
San Jose airport (MROC) and Liberia airport (MRLB) are accepting repatriation, cargo, humanitarian and ar ambulance flights on a case-by-case basis.
San Jose (MROC) is open 24/7
Liberia (MRLB) is not offering passenger clearance and is limited to crew only operations like cargo, transit, and tech stops.
Conditions and restrictions are very fluid and may change at any time. CRCAA considers all operations on a case-by-case basis so contact the UAS Operations Team to see if your proposed operation may be feasible.
For support with your flight operations to Costa Rica, contact UAS Americas