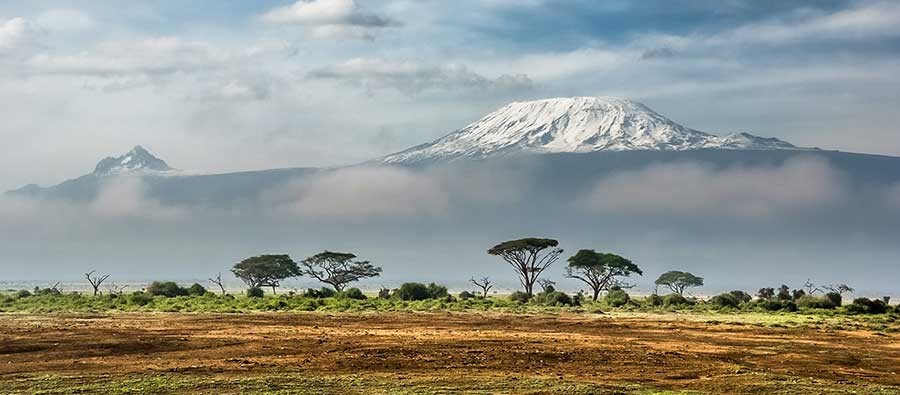 Go back to main page
Flying to Kenya: International flights into Kenya resumed on August 1, despite 21:00-4:00 nightly curfew being extended until August 26. Here's what passengers and operators should know.
To see the list of quarantine exempt states (there are currently 129 countries), click here
Arriving passengers
All arriving passengers on international flights will be required to have negative COVID-19 PCR tests conducted at least 96 hours before travel
They should also not exhibit any of the symptoms, i.e. their body temperatures should not be above 37.5° C (99.5°F)
They must not have a persistent cough or difficulty in breathing or other flu-like symptoms
Passengers arriving on flights after the curfew (1800 – 0100z), with a valid Air Ticket and Boarding Pass shall be allowed to proceed to their hotels and/or residences
Note: Drivers should carry evidence that they have are in the airport to drop off or pick up passengers.
Departing passengers
Passengers departing on flights after the curfew shall be allowed to proceed to their departure airport if they have a valid air ticket and boarding pass
Passengers departing Kenya are required to abide by the travel, health, and COVID-19 related requirements of the destination country
Operators and crew
Operators must provide guidance material to their passengers regarding the correct application of preventive measures while on board. Where physical distancing cannot be guaranteed because of the seat configuration or other operational constraints, the crew members will make constant on-board announcements reminding passengers to adhere at all times to all the other preventive measures including strict hand hygiene and respiratory etiquette and should wear a surgical face mask.
For support with your flight operations to Kenya, contact UAS