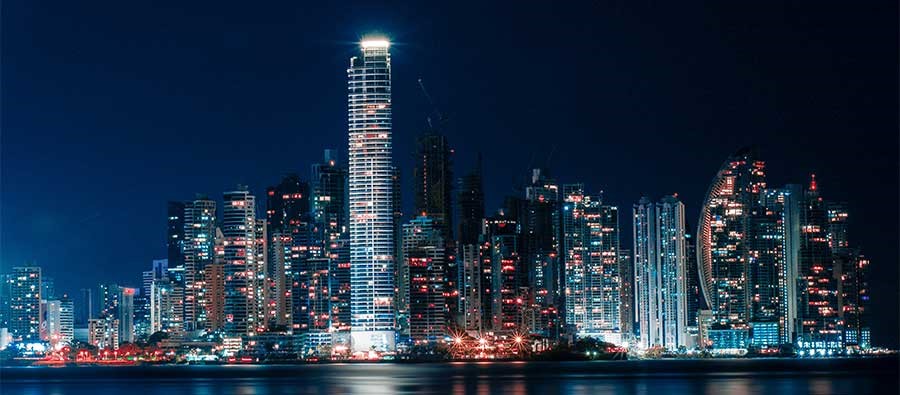 Go back to main page
Flying to Panama: In an effort to combat the spread of COVID-19, Panama's borders remain closed to all, except citizens and residents who must undertake a mandatory two-week self-isolation on arrival. There are no commercial international flights to or from Panama until August 22 at the earliest, and domestic flights are also suspended. Here's what you need to know.
Current restrictions to flights
Panama has a commercial flight ban in addition to the ban on all domestic flights with the exception of those with special permits.
General aviation is currently not possible except for the following operations:
Repatriation flights for Panamanian citizens who have been stranded overseas
Repatriation of foreign nationals that are currently stranded in Panama and need to return to their home country
The following flights are being permitted with the appropriate approvals:
Medevac
Humanitarian
Cargo
Tech stops are being permitted so long as no passengers disembark. 1 crew member is authorized to observe the fueling and perform a walk around. A letter is required from the embassy requesting the authorization to the local authorities which include the route of the flight as part of the request for a permit to tech stop.
Permits
Both private non-revenue and non-scheduled commercial will require a landing permit.  Standard documentation will be required.  In addition, Panamanian citizens entering the country will need to fill out 2 forms facilitated by the Health Department before arrival.
Current restrictions 
Only Panamanian nationals are being permitted entry into the country.
Health screening procedures
Passengers must fill two forms facilitated by the Health Department before arrival.
On arrival, they would be examined by Health Department doctors and have their temperature taken.
Quarantine
A 14-day self-quarantine period is imposed on the arriving passengers.
Airports accepting international flights
The following airports are allowing flights to operate within the government's restrictions:
MPTO is currently operating with restrictions and is open 24/7. At this time, there are currently no staffing or equipment shortages. The following services are currently available:
Fuel- 24/7
CIQ- 24/7
Security Services
MPPA is currently operating with restrictions. At this time, there are currently no staffing or equipment shortages being reported. The airport is generally operating 12hrs per day, from 1100-2300UTC. The following services are available:
Fuel-On request during Airport Operating Hours
CIQ- On request during Airport Operating Hours
FBO Lounge
Ground Transportation
Catering
Security Services
Domestic flights
Regarding domestic flight operations, only specially permitted medevac, humanitarian, government and state flights are being allowed to operate domestically within the country.
Operators should not consider an operation to Panama as confirmed until the special permit is obtained from the authorities.
Conditions and restrictions are very fluid and may change at any time.  The Panamanian government considers all operations on a case-by-case basis, often requiring diplomatic involvement so contact the UAS Operations Team to see if a proposed operation may be feasible.
For support with your flight operations to Panama, contact UAS