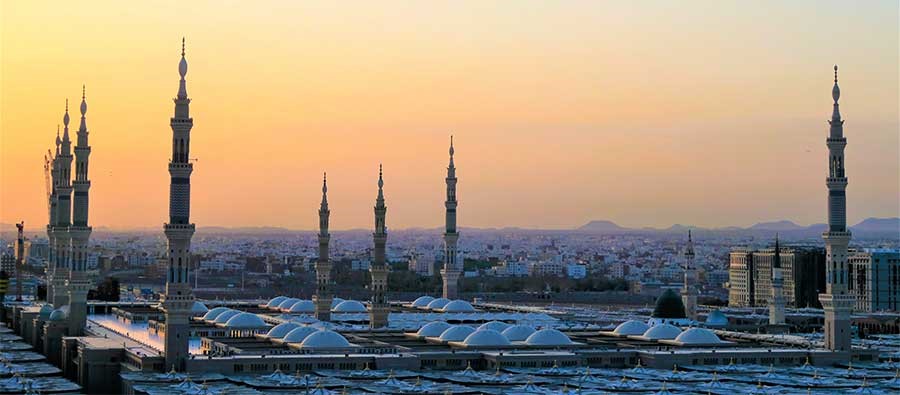 Blog
Flying to Saudi Arabia
Go back to main page
Flying to Saudi Arabia: Domestic flights in Saudi Arabia have resumed since June 21 but all international flights are suspended until further notice. Private flights are allowed to operate if they obtain landing approval. Here's what operators need to know.
Business operations 
Private flight can operate to Riyadh (OERK) if an approved landing permit is obtained from GACA.
Please be informed that procedure to obtain landing permit remains the same as ever.
Passengers can enter once the landing permit has been issued by GACA with the approved lead passenger name.
Crew will stay onboard as overnight stay is not allowed at King Khalid International Airport (OERK).
Crew must disembark passengers and depart within 2 hours.
If the crew is granted special permission to stay overnight from the Saudi Ministry of Foreign Affairs, a 72-hour crew permit can be arranged.
Quarantine and health screening 
There are no nationality restrictions for arrivals however, all passengers and crew must fill out the official Health Declaration form and present it to officials on arrival.
Travelers arriving from outside Saudi Arabia, including citizens and residents, will be placed in health isolation for 14 days.
The usual PPE of face masks and gloves should be adhered to, as well as sanitizer provided.
For support with your flight operations to Saudi Arabia, contact UAS