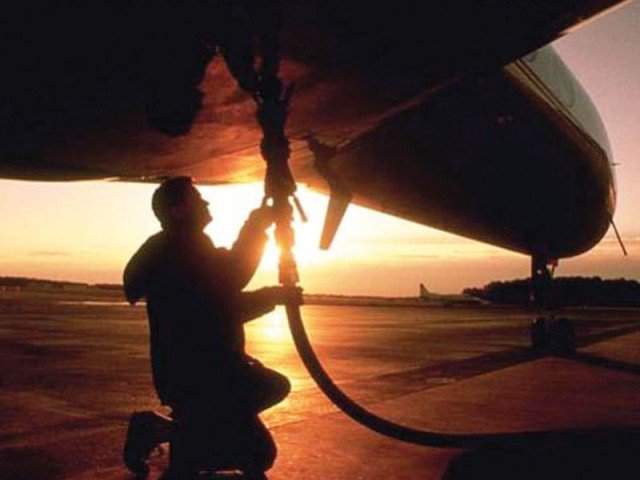 Blog
Nigerian Jet Fuel Shortage Intensifies
Go back to main page
Nigerian Jet Fuel Shortage Intensifies: Nigeria's acute shortage of Jet A1 is worsening.
Apart from OVH and Sahara who have minimal quantities at Lagos' Murtala Muhammed International Airport (DNMM), all other stations are empty.
Although reports on the cause of the latest shortage differ, a major underlining factor is an incident at the Apapa loading jetty on September 18 involving a fire that led to many logistical delays for vessels.
Prior to this, there was also industrial strike action taken by the Nigeria Union of Petroleum and Natural Gas Workers (NUPENG) that lasted for three days affecting transportation across the country.
It seems the combination of both factors has led to this intensified shortage.
Background
In September 2016, UAS advised operators planning trips to any destination in Nigeria to contact their trip support partner well in advance of their mission. It was suggested to ideally give prior notice of at least three days so fuel availability can be confirmed.
The shortage is expected to persist in some form until 2018 when the new state refinery is set to become operational. UAS' Nigeria team has been managing this issue for quite some time now, and although every client request brings new challenges, we relish any opportunity to find innovative ways of getting around these types of situations. Our ground presence facilitates this, and we also have in-house fuel intelligence and a monitoring program which tracks the fuel situation on a regular basis. Our regional office at Murtala Muhammed International Airport in Lagos and our two Nigerian based station managers work closely with reliable local vendors and fulfill clients' requirements.
UAS is monitoring the situation closely, visit UAS Blog for updates.