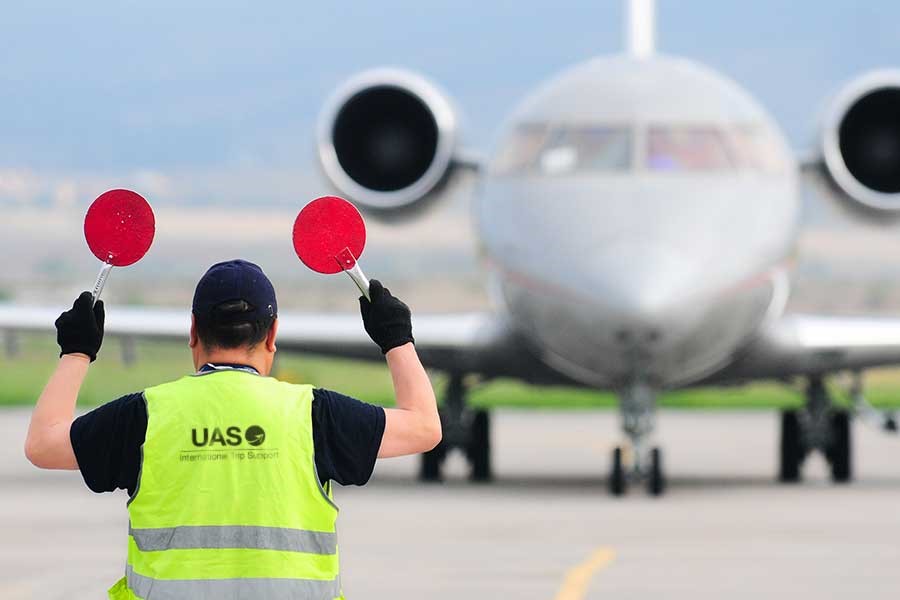 Blog
South African VAT Increases to 15%
Go back to main page
South African VAT Increases to 15%
All services provided in South Africa will be subject to a 1% increase in Value-Added Tax (VAT) in the next few days.
Effective from April 1, 2018, VAT will be rise from 14% to 15%.
The South African Revenue Service (SARS) is ready to implement the hike as part of the government's efforts to manage its budget deficit.
Operators and visitors to South Africa are reminded that this will have an impact on their local travel costs.
For more information, visit SARS website.