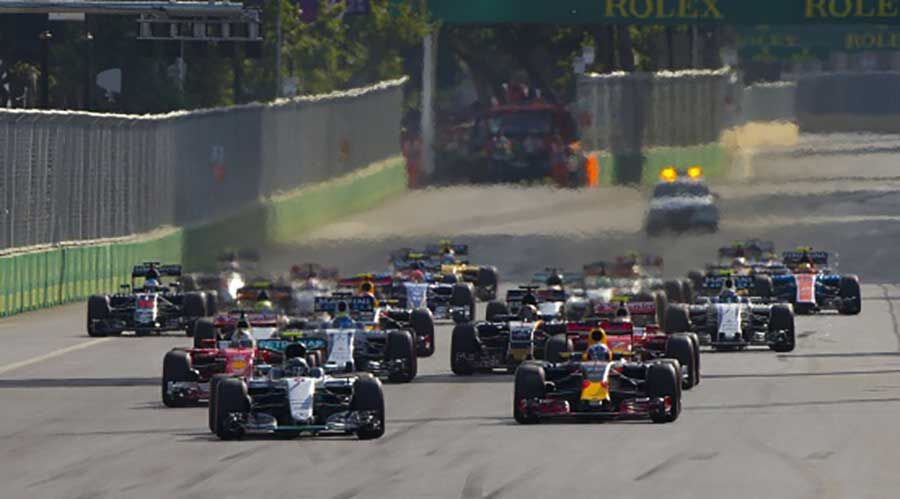 Blog
Getting to the Austrian Grand Prix
Go back to main page
Getting to the Austrian Grand Prix: The Austrian Grand Prix gets underway at Spielberg this July 1. Here's the important operational information you'll need to plan a mission to Graz or Vienna International airports.  
Vienna International Airport
IATA: VIE
ICAO: LOWW
Latitude/Long: N48° 06.6′ E016° 34.2′
Elevation: 600 ft
Magnetic Variation: 4.0°E
Fuel Types: 100 Octane (LL), Jet A-1 (available 24 hours)
Graz Airport 
IATA: GRZ
ICAO: LOWG
Latitude/Long: N46° 59.6′ E015° 26.3′
Elevation: 1120 ft
Magnetic Variation: 4.0°E
Fuel Types: 100 Octane (LL), Jet A-1 (06:00 – 23.30lt)
Operational Information
Overflight and landing permit requirements depend on the operation type and the airworthiness of the aircraft
Overflight permits are not required for private and non-scheduled flights
Landing permits are required for Non-EU flights and commercial non-scheduled flights
Slots are required at both airports
Currently, parking is available at both airport and no restrictions
Currently, there are no NOTAMs
Immigration
Passengers
Non-EU citizens: A passport and visa are required
EU Citizens: A passport or a country ID is required
Crew
Non- EU citizens: A passport, visa, and Crew Member Certificate are required
EU Citizens: A passport, crew airline ID, and EU country ID are required
Note: 
Passports and replacing documents issued more than ten years prior to the date of travel won't be accepted
Those entering Austria on a one-way ticket who do not have sufficient funds to purchase a return/onward ticket could be refused entry
Baggage Clearance: Baggage is cleared at the final destination in Austria
Airport Embarkation Tax: No airport tax is levied on passengers
Allowances for import and export can be found on the website of the European Union, http://europa.eu
Accommodation
Hotels near Vienna International:
NH Wien Airport
Boutiquehotel Hein
Das Reinisch Vienna Airport Hotel
Eurohotel Vienna Airport
Arion Hotel Vienna Airport
Hotels near Spielberg:
Familiengasthof Maier
Schloss Gabelhofen
Hotel JUFA Seckau
JUFA Hotel zum Sternenturm Judenburg
Landhotel Schönberghof & Gästehaus Enzinger
Transport
Car
Follow the S36 Murtal Schnellstraße motorway and exit at either Knittelfeld West, Zeltweg Ost, or Zeltweg West to get to the Red Bull Ring in Spielberg. Then, follow the local traffic control system on the S36. Parking will be allocated to you on arrival, depending on your ticket colour.
Bicycle 
There are two park and bike parking areas in Weißkirchen and at the G'Schlössl Murtal in Großlobming via Judenburg and St. Lorenzen so you have the option to park your car and then take your bike the rest of the way. Bicycle parking is located close to the track.
Bus
Eventbus provides shuttle buses specifically for the Austrian Grand Prix in Spielberg with over 200 pick-up points all over Austria.
For more information, contact dxb@uas.aero