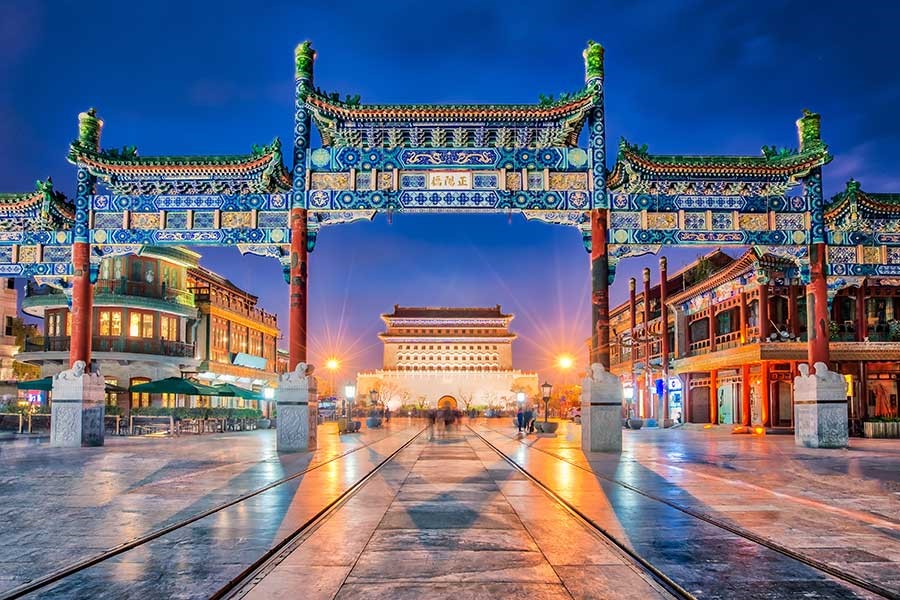 Blog
Heightened Beijing Airport Security for National Day
Go back to main page
Heightened Beijing Airport Security for National Day: Operators need to be aware of enhanced aviation security measures at Beijing Capital International Airport (ZBAA) until October 2 due to scheduled National Day events.
It's expected that national security teams will be carrying out in-depth passenger and baggage inspections at the airport.
We advise all operators destined for Beijing to expect these enhanced aviation security measures in order to cause further delays and to best avoid disruption to flight schedules.
In the meantime, be sure to keep an eye out for airport/airspace-specific NOTAMs, and restrictions prior to departure to avoid flight schedule disruption.
Also, be mindful that it may be necessary to extend accommodation and arrange adequate ground transportation at short notice for crew unable to depart on schedule.
The use of a local agent is highly recommended.
For support with your flight operations to Beijing, contact UAS China.