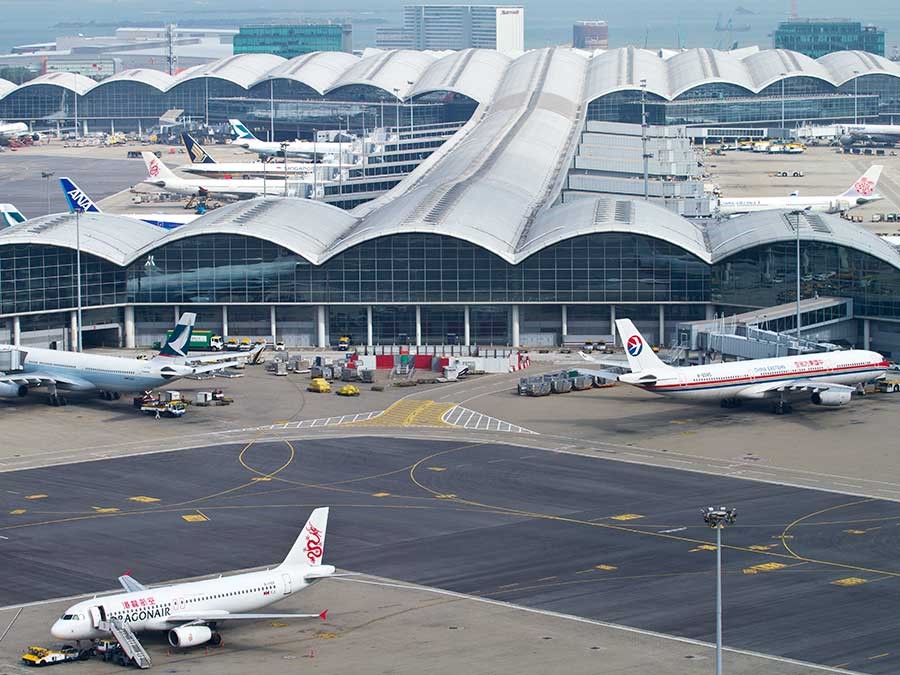 Blog
Hong Kong Night Slot Availability Extended
Go back to main page
Hong Kong Night Slot Availability Extended: Night slot availability at Hong Kong International Airport has been extended until March 31, 2019.
The notice was originally issued in August to run until October 7.
The arrangements are subject to continuous review jointly by the Airport Authority Hong Kong and the Hong Kong Schedule Coordination Office.
For support with your missions to Hong Kong, contact UAS