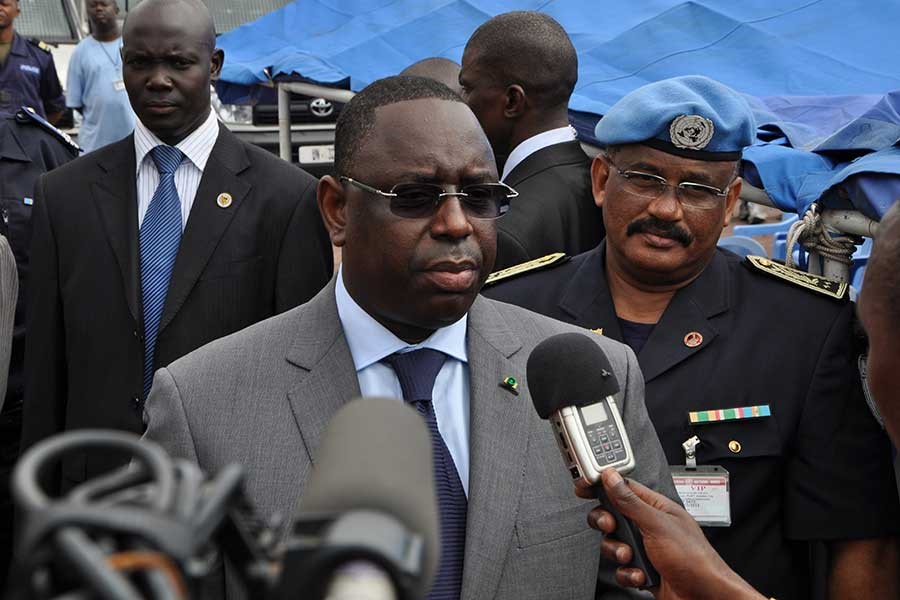 Blog
Senegal Presidential Inauguration 2019
Go back to main page
Senegal Presidential Inauguration 2019: The inauguration of Macky Sall as President of the Republic of Senegal will take place in Diaminadio on Tuesday, April 2.
Governmental delegations from all over the world and 15 African heads of state, including the presidents of Cote d'Ivoire, Congo DRC, Burkina Faso, and Mali, are expected to attend.
Operators can expect an increase in traffic at Blaise Diagne International Airport in Diass (27 miles from downtown Dakar) Senegal's main gateway airport.
Blaise Diagne International Airport 
IATA: DSS
ICAO: GOBD

Coordinates: 14°40′16″N

 

17°4′1″W

 
Elevation: 290 ft 
Fuel: AVGAS Jet
Time zone: GMT 
Some advice for operators…
Private flights require overflight and landing permits
Generally, the lead time for permits is 72 hours but UAS can expedite the service
Parking is available at the airport
The alternative civil airport is Saint Louis Airport (GOSS)
There are no significant NOTAMs at this time
The Radisson Diaminadio is the closest hotel to Blaise Diagne International Airport
It's advised that transportation for crew is booked before arrival
For support with yours flight operations to Senegal, contact UAS