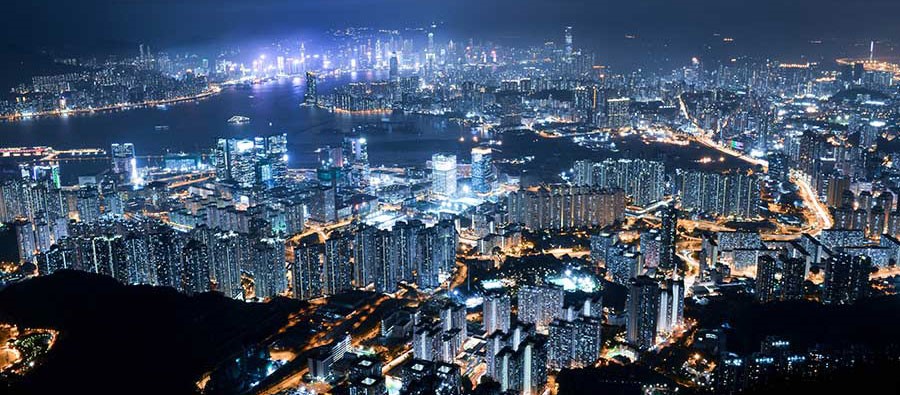 Blog
Hong Kong Resumes Transit and Transfer Operations
Go back to main page
Hong Kong Resumes Transit and Transfer Operations: Transit and transfer of passengers by business jet resumed at Hong Kong International Airport (VHHH) on June 1.
Aircraft operators are responsible for ensuring that the transit passengers will be accepted at the final destinations before flying to VHHH as the no-entry restriction for non-residents from overseas remains unchanged.
The Hong Kong Airport Authority is requesting that operators adhere to the following precautionary measures for passengers and crew:
All arriving passengers must have gone through body temperature screening before boarding the flight and passengers with a body temperature above normal will not be allowed to board
Passengers must undertake health declarations before boarding
Operators shall only accept check-in and boarding of transfer passengers who will be accepted for entry at their final destination as non-residents will not be permitted entry to Hong Kong
Measures shall be implemented to prevent the spread of COVID-19 such as passengers being required to wear masks and sanitizers being provided for their use
Passengers are also required to wear face masks covering the nose and mouth on arrival and at all times during their time at HKIA
Passengers must be reminded to sanitize their hands and disinfect their shoes on sanitizing mats when disembarking
Transfer and transit passengers must proceed to the aircraft directly to minimize the time spent in other areas
Aircraft operators must make the necessary arrangements to segregate the seating and boarding of transfer and transit passengers from passengers departing at HKIA
Effective from July 29, travelers who were in Kazakhstan or the United States of America within 14 days prior to their trip to Hong Kong are required to provide additional documentation.
From July 25, travellers who have been in the following countries over the past 14 days before their arrival in Hong Kong are required to provide additional documentation:
Bangladesh
India
Indonesia
Nepal
Pakistan
The Philippines
South Africa
For support with your flight operations to Hong Kong, contact UAS