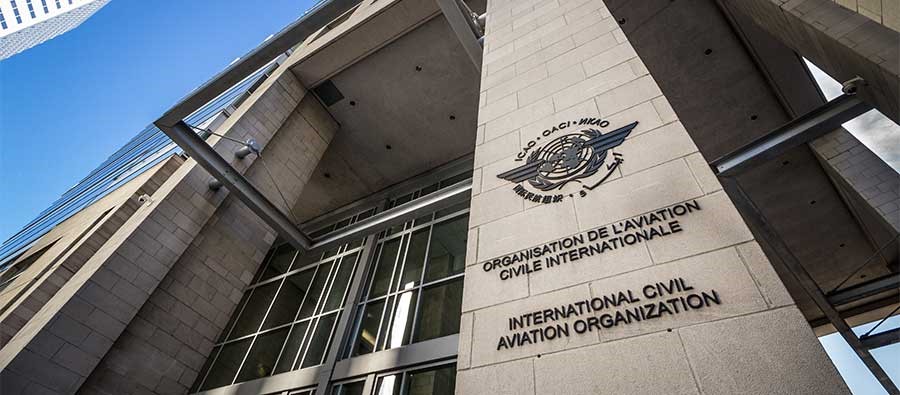 Blog
How the Global Implementation Roadmap can ensure recovery
Go back to main page
How the Global Implementation Roadmap can ensure recovery: Recently, the International Civil Aviation Organization (ICAO) began to roll-out a civil aviation recovery roadmap. Entitled the Global Implementation Roadmap (GIR), the plan aims to provide a framework to support countries as they prepare to restart and recover according to the ICAO Council's Aviation Recovery Taskforce (CART) recommendations and 'take-off' guidelines. The roll-out globally entails a series of GIR webinars at which Directors General of Civil Aviation (DGCAs) from all over the world expressed the priorities, wishes, and concerns of their specific country and regions. The ICAO has also been monitoring and recording operational impacts on air transport globally.
According to the ICAO, GIR aims to support the different requirements and nuances of each country and region, acknowledging that tailored solutions based on the unique needs and challenges facing different CAAs will need to be formulated. Forthright and straight-talking discourse from the CAAs will be crucial in order to determine how recovery can be best supported in different countries. It is my hope is that global CAAs will also appreciate the role of operators, I hope they consider and articulate their objectives and concerns side-by-side with their own.
For the best part of this year, operators have been on the front line trying to make their businesses work while juggling the ever-changing regulations of the CAAs. It is operators that best understand the challenges that COVID-19 has brought, both in terms of operational restrictions and recovery prospects. In my mind, to ensure the most rapid recovery, considerations that surround commercial-viability and not simply safety and regulatory ones must be examined.
It would also be a positive move if (where applicable) CAAs could agree to streamline regulations to allow operators more ease when planning and executing their missions. I believe that this would also give more passengers the confidence to travel as many fear becoming locked down in a foreign country or trapped outside of their home. Regardless, I praise the efforts of ICAO and the CAAs – I can feel the aviation community rally together to make sure we can get through this challenging time and come out stronger than ever.
For more Executive Insight visit UAS Blog regularly