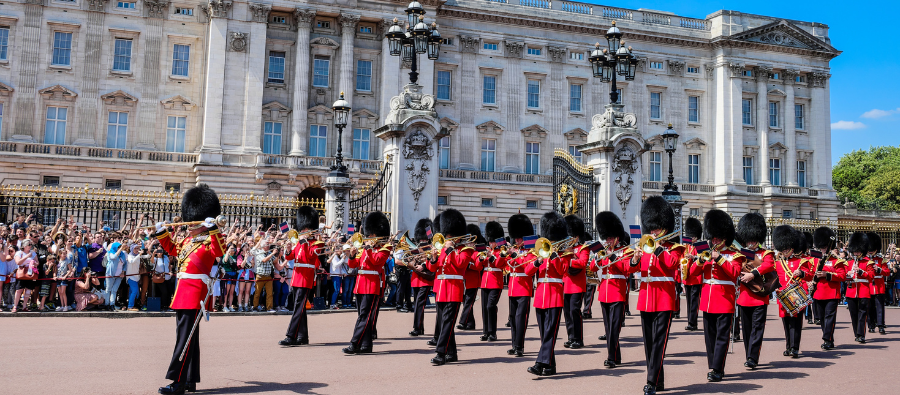 Blog
King Charles III Coronation 
Go back to main page
The much-anticipated coronation of Charles III and his wife, Camilla, as king and queen of the United Kingdom and the Commonwealth is set to take place on Saturday, May 6 at Westminster Abbey in London.  
The guest list is set to be a veritable who's-who of global politics with Royalty, Heads of State, and dignitaries from all over the world in attendance; over 8,000 guests from more than 120 nations were invited to attend the coronation of Queen Elizabeth II in 1953. 
The historic event will also see thousands of tourists from all over the world descend on the English capital and therefore have a tremendous impact on both commercial and private operations to the UK. 
Airports in London and its surrounds are preparing to welcome a high volume of visitors; however, operators can expect congestion as demand is expected to reach a historic high.  
For more information on flight operations to London, see this UAS blog: 
Stay tuned to the UAS Blog for more operational information ahead of King Charles III Coronation.  
For more information on the Coronation itself, visit the official website here.
For support with your flight operations to London, contact UAS