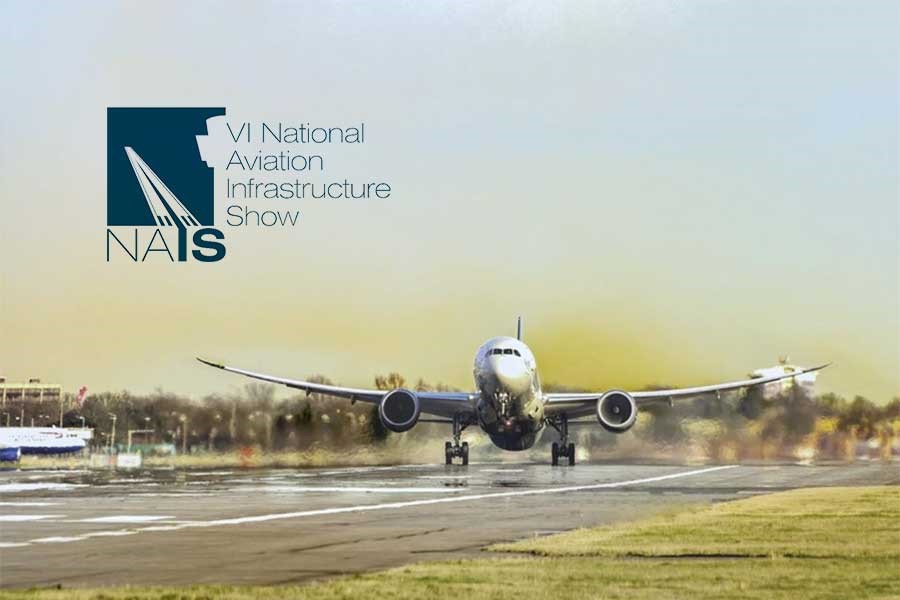 Go back to main page
NAIS 2019 Moscow: NAIS 2019 – the National Aviation Infrastructure Show – gets underway at the Crocus Expo in Moscow this February 6-7. The event offers international manufacturers and suppliers access to the decision makers and influencers of the Russian aviation market. Here's what you need to know for successful flight operations to Moscow Vnukovo.
Moscow Vnukovo
IATA Code: VKO
ICAO Code: UUWW
Latitude / longitude: 553557N / 0371623E
Elevation: 686 ft.
Magnetic variation: 10E
Fuel types: Jet A1
Operational Information
Overflight and landing permits are required for private flights
Non-scheduled flights require overflight and landing permits
There are no parking restrictions at this airport
VKO operates 24 hours
NOTAMs
A8192/18 NOTAMR A3644/18
Q) UUWV/QITAS/I/NBO/A/000/999/5536N03717E005
A) UUWW B) 1812290730 C) 1906302100
E) RWY 19: CAT II NOT PROVIDED.
A8199/18 NOTAMR A3775/18
Q) UUWV/QIUAS/I/NBO/A/000/999/5536N03716E005
A) UUWW B) 1812290740 C) 1906302100
E) RWY 06 AND RWY 24: ILS CAT IIIA APCH NOT AVBL
For more information on NAIS 2019, click here 
For support with your flight operations to Moscow, contact UAS