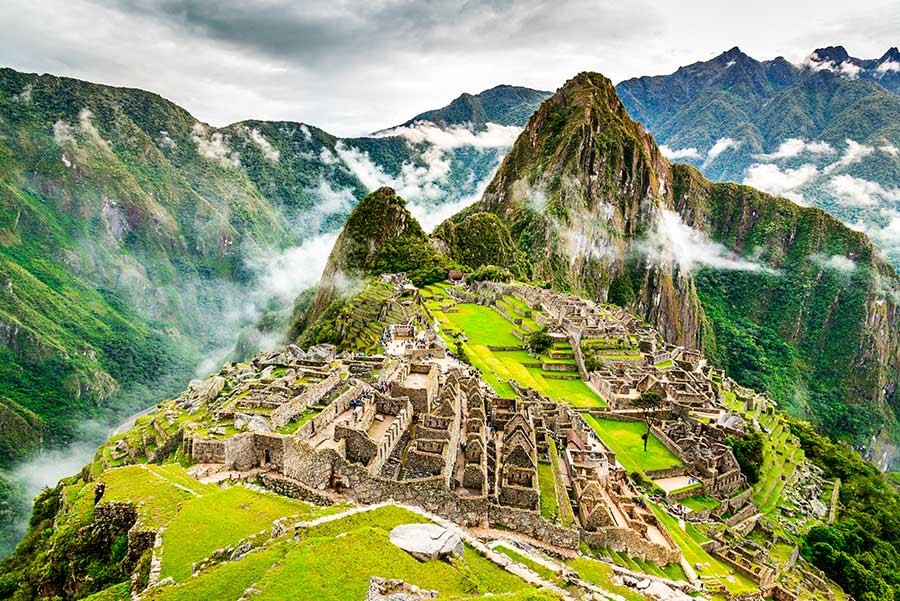 Blog
Landing at Cusco Airport (SPZO)
Go back to main page
Landing at Cusco Airport (SPZO): Operators destined for Teniente A Velazco Astente International Airport (SPZO) in Cusco, in southeastern Peru, must be aware of hazards arising from the airport's location and exactly what to expect before they can land.
Cusco is Peru's second busiest airport handling over a million passengers every year. It is the commonly used entry airport for people visiting Machu Pichu near the Urubamba Valley of the Andes mountain range.
Teniente A Velazco Astente International Airport
IATA: CUZ
ICAO: SPZO
Coordinates: 

13°32′08″S

 

71°56′37″W

 
Elevation: 10,860 ft / 3,310 m 
Magnetic variation:  5° West 
With an elevation of over 10,000 ft., Cusco airport has a visibility restriction and operates during daylight hours only due to the requirement of a 'visual' approach in order to land; nighttime landings aren't allowed under any circumstance.
All aircraft operate in one direction of flight into and out of SPZO, landing on Runway 28 and departing from Runway 10.
For landing permission to be granted, the Pilot-in-Command must sign an affidavit stating that he or she has watched a specific video outlining the procedures and is aware of the requirements to land there.
Operators must ensure that crew members are also fully aware of the potential issues associated with landing at this airport.
For more information, visit http://www.corpac.gob.pe/ 
For flight support to Cusco or anywhere in South America, contact UAS Americas