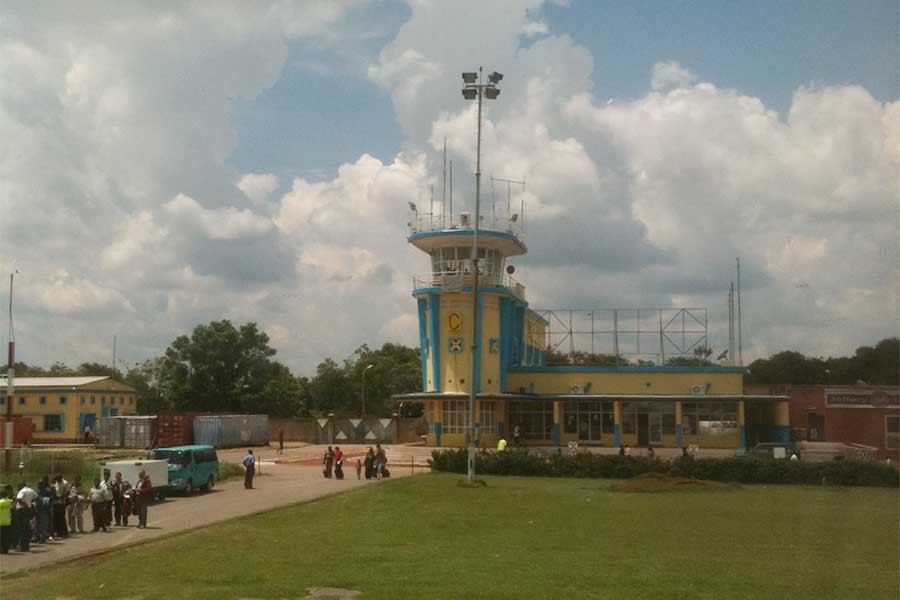 Blog
Lubumbashi International Airport FZQA
Go back to main page
Lubumbashi International Airport FZQA: Lubumbashi International Airport, also known as  Luano International, is the main airport serving the DRC's second largest city.
Serves:

Lubumbashi, Kinshasa, Goma, Kisangani

Country:

DRC 

ICA

O:

FZQA

IATA:

FBM

Elevation: 

4292 ft /  1,309 m

Coordinates:

S11-35.5/E027-31.8

Approach frequency:

120.70

Tower frequency:

126.70

AOE:

Yes 

Airport type:

Civil 

Timezone:

UTC +2

Ground frequency:

116.70

Opening hours:

24/7

Surface:

Asphalt 
On the Ground
Type of aircraft handled: All types
Equipment available: All types
Navaid: ILS/DME GPS
Runway: 07/25
Fire category: 8
Fuel types: Jet A1
The airport is approximately 9km from the city
Alternate airports: FLMA, FLSK
Operational Information 
Permit lead time is three days
PPR is not required
Slots are not required
Fuel availability is 12hours from 0530z up to 1530z
An extension is possible for a fee
Airport Authority +243972244415
Immigration
The Customs, Immigration, and Quarantine (CIQ) at FZQA airport are relatively quick, professional, and user-friendly. However, it's important to confirm you have all documentation and required visas in order prior to arrival.
CIQ Procedures
At Airports, customs clearance for crew members/passengers is located in the General Aviation Terminal (GAT). For international arrival, your ground handler will transport passengers and luggage to clear at the GAT, and this usually takes only a few minutes. The handler the will arrange formalities for crew. CIQ and manual check are required for each passenger. However, with arrivals and departures, all luggage will be checked manually.
CIQ will need to confirm IDs for every arriving/departing crew member/passenger. Your ground handler will normally arrange for expedited crew/passenger clearance – either through a separate line or with priority over scheduled commercial passengers in a regular clearance line. For all departures regardless of destination, crew/passengers go through manual security checking.
Climate
Lubumbashi has a humid subtropical climate with warm wet summers and dry winters.
Tourist Attractions
Lubumbashi Zoo
Muyambo Kyasa
Palace of Justice
Cathedral St Pierre et Paul
Security tip
It is wise to use ground transport arranged by your handler and ensure the car windows are kept closed at all times.
For support with your flight operations to Lubumbashi International Airport FZQA, contact UAS