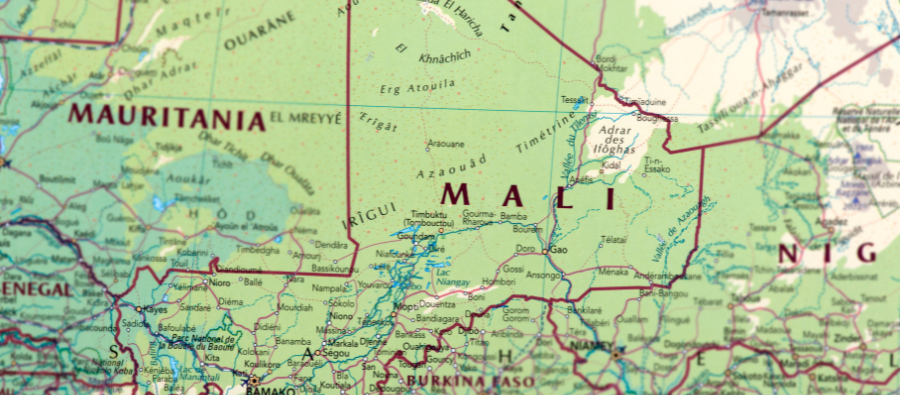 Blog
Mali airspace warning for all operators
Go back to main page
There has been a change in the operations for Mali overflights. The US FAA has issued a warning that states that it is dangerous to overfly the country at any level, and not just below FL260. They have not banned overflights but are advising cautionary measures. This is due to the country's worsening security situation including ongoing fighting, extremist/ militant activity, an expanding foreign private military presence, and the introduction of an advanced air defense system.
The applies to all US air carriers and commercial operators, except for US registered foreign carriers. Those flying into, out of, within, or over Mali are strongly advised to review the current security situation and NOTAMs, comply with all applicable FAA regulations, and provide a minimum of a 72-hour notice for all flights to Mali. UAS can provide a detailed risk assessment report if you're planning to overfly the country.
For support with your flight operations to Mali, contact UAS.