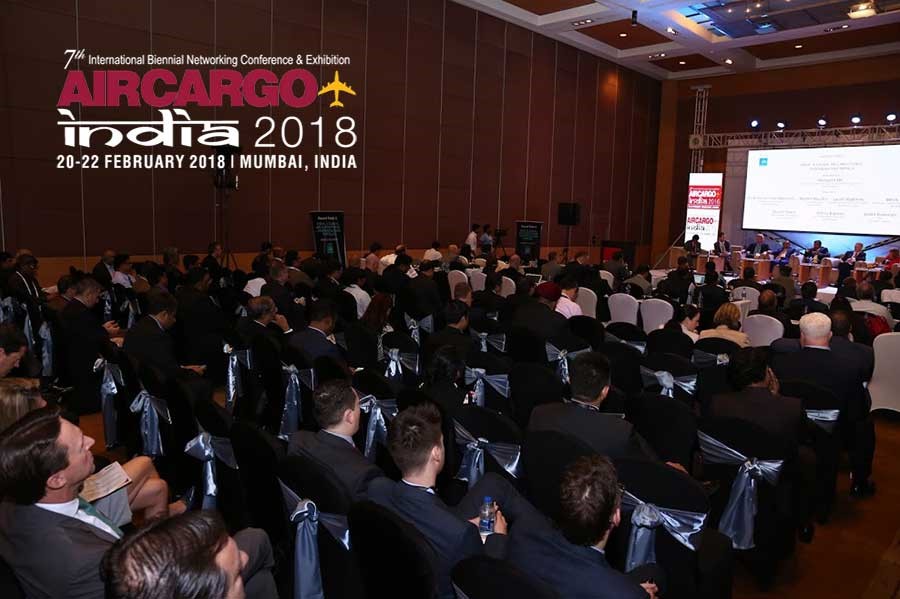 Blog
Air Cargo India 2018 Mumbai Airport
Go back to main page
Air Cargo India 2018 Mumbai Airport: Air Cargo India 2018 gets under February 20-22 at Mumbai's Grand Hyatt hotel. India is one of the fastest growing economies in the world, so efforts will focus on improving the logistics infrastructure to ensure its place as a major player in the global supply chain. Here's what you need to know about Mumbai International Airport. 
Mumbai International Airport  
IATA Code: BOM
ICAO: VABB 
Official name: Chhatrapati Shivaji International Airport
Latitude/ Longitude: 190530N 0725158E 
Elevation: 37 FT 
Magnetic variation: 1.00°W (1985)
Fuel: ATF, JET A-1 
Time zone: UTC + 5:30 hours 
Operational Information
Permits
Overflight and landing permits are required for private and non-scheduled flights. There is a lead time of three days for flights originating from non-PRC countries and seven days for flights originating from PRC countries.
Parking
Due to the limited amount of parking spaces available, the maximum parking allowed for international arrivals and departure is 72 hours and 48 hours for domestic flights. Any overstay will be liable for a penalty by MIAL (Airport operator) as applicable. All parking must be pre-approved by AOCC.
Immigration
Both EU and Non-EU passengers require valid Indian visas to enter
Nationals from Nepal and Bhutan are exceptions
E-visas can be obtained by passengers thru online services
You may show printed copy of e-visa and presented on arrival to immigration desk
Crew members entering India should hold valid Indian business visa
Temporary Crew Visa (TLP) on arrival with 72 hours' validity can be considered for Tech / Medical /Emergency / VIP or diverted flights
For more information see https://indianvisaonline.gov.in/visa/tvoa.html
Accommodation
JW Marriot Sahar
Taj Hotel, Bandra
JW Marriot, Juhu
Grand Hyatt (event venue)
For more information on Air Cargo India, visit:  http://www.stattimes.com/ACI2018/index.php 
For support with your flight operations to the Indian Subcontinent, contact UAS India