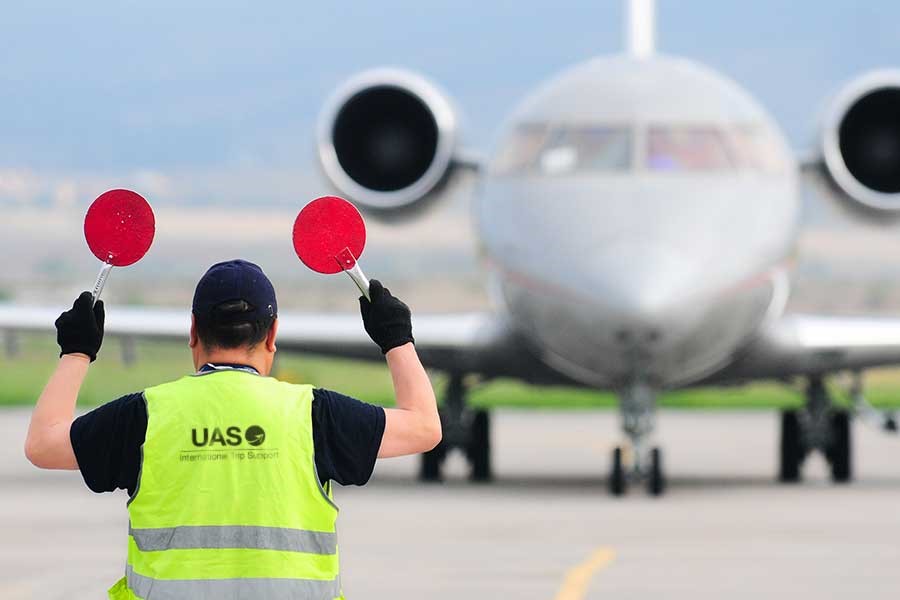 Blog
New Rule for DGR Goods at OMDB and OMDW
Go back to main page
New Rule for DGR Goods at OMDB and OMDW: The UAE General Civil Aviation Authority (GCAA) has requested the submission of a valid AOC with permission to carry DGR goods on board for all aircraft operating to OMBD and OMDW.
Operators with Dangerous Goods (DG) / HAZMAT onboard must provide evidence of their operational approval to carry such goods before handling will be approved at these airports.
Operators must include a copy of their AOC and/or Operations Specification to confirm their DG approval as part of the standard handling request process.
The new rule is to ensure compliance with the State Variation AEG-08 and the Civil Aviation Regulations Part VI, Chapter 2, Subsection 3.3(a).
Operators should further note that this requirement is effective immediately.