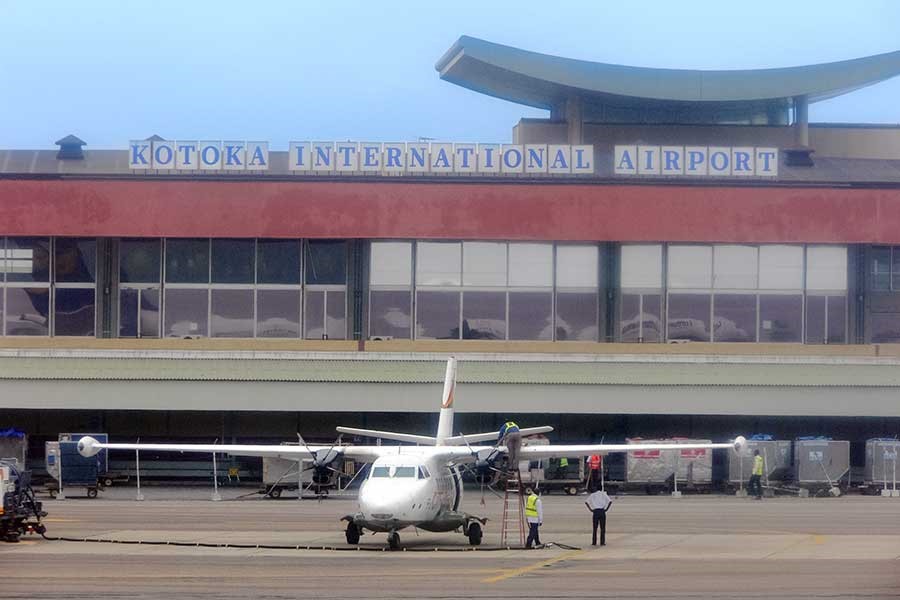 Blog
New Terminal at Kotoka Airport Ghana
Go back to main page
New Terminal at Kotoka Airport Ghana: Terminal three of Kotoka International Airport in Ghana's capital Accra is completed and has been open to the public for the past few weeks.
The new state-of-the-art facility which began construction exactly three years ago in October 2015, has the capacity to handle five million passengers a year.
Officials from Ghana Airports Company (GACL) predict an average of 1,250 passengers will be processed every hour.
Round-the-clock immigration for arrivals, e-gates, as well as a CIP (Commercially Important Person) passenger lounge capable of hosting 50 people is also available at the new terminal.
For more information on Flight Operations to Kotoka, see our blog below:
https://blog.uas.aero/kotoka-international-airport-dgaa/
Click here to visit Kotoka International Airport's official website.  
For support with your Flight Operations to Kotoka International Airport, contact UAS.