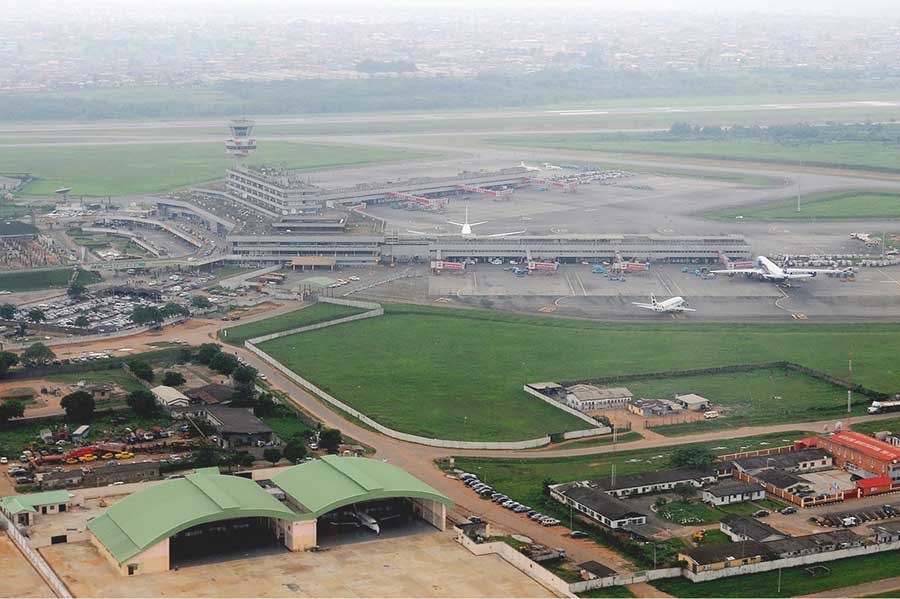 Blog
Nigeria Flight Delays Due to Strike Action
Go back to main page
Nigeria Flight Delays Due to Strike Action: Operators flying to and from Nigeria are urged to expect delays due to labor congress strike action.
The Trade Union Congress of Nigeria (TUC) commenced strike action in the early hours of Thursday, September 27.
Following a 14-day ultimatum to government workers mobilized in opposition to the federal government's position on the new minimum wage for workers.
Picketing of federal and state agencies is taking place and this will have an impact on flight operations at Nigerian airports.
UAS Africa will be keeping us informed of developments.