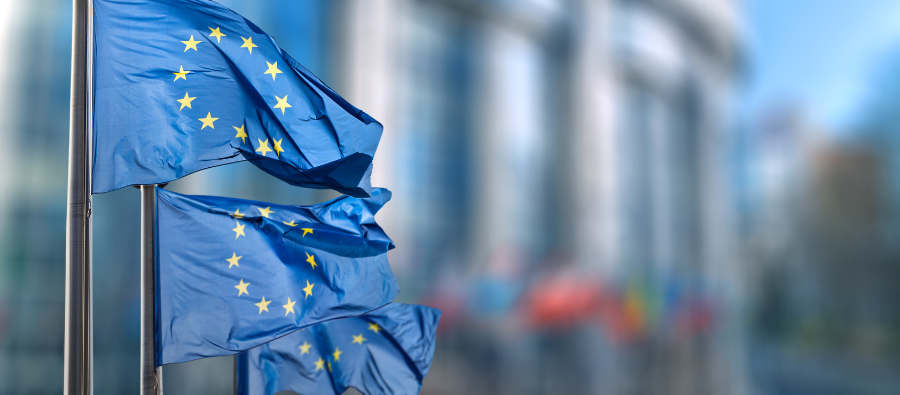 Blog
Operator registration for ETIAS ahead of launch in 2024 
Go back to main page
Operators are being urged to ensure they are registered for the European Travel Information and Authorisation System (ETIAS) ahead of its latest launch date set for 2024. 
The upcoming introduction of recently caused some concern in the UK with the government being urged to ensure that its citizens' travel to mainland Europe will not be disrupted.    
The legal procedures to pass the ETIAS started in 2016 and the system was initially due to launch in 2021, but was then delayed until August 2022, and then until 2023. 
In February of this year, it was announced that it would come into effect in 2024.  
What is ETIAS?
Air carriers, sea carriers, and international carriers transporting groups overland by coach should register for the Entry/Exit System (EES) and the European Travel Information and Authorisation System (ETIAS) through the eu-LISA website. 
This is important to share specific information when transporting passengers to the Schengen Area. 
EES: Carrier will verify if a third-country national is traveling to the EU and a short stay, single, or double entry visa has already used the number of entries authorized by the visa. 
ETIAS: Carrier will verify, prior to boarding that their visa-exempt passengers have a valid travel authorization. 
The mandatory registration information: 
Legal name

 

Contact details

 

Member states / third country for which the registration is submitted

 

Member states in which carrier / intend to operate in the next 6 months

 

Electronic copies

 

Extract of official company registration

 
eu-LISA access options: 
Sys2Sys

 

Mobile Application

 

Web portal

 
For the most up-to-date information regarding the launch of ETIAS click here. 
UAS Operations team can assist carriers with registration. Click here to contact us.