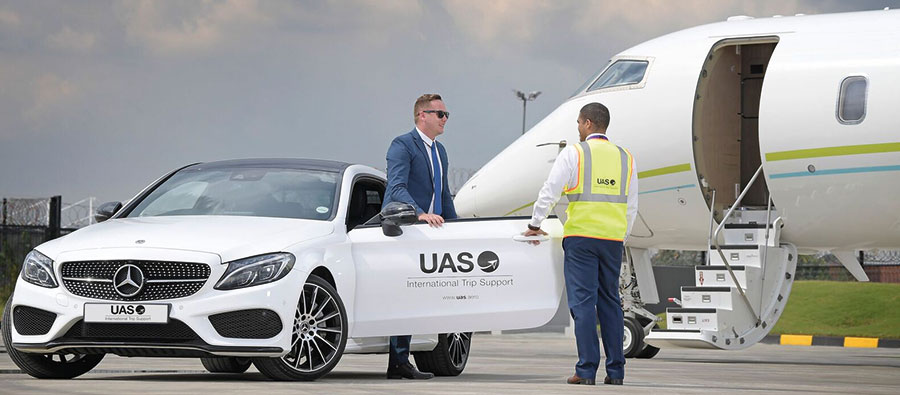 Blog
Quality Service Delivery
Go back to main page
Quality Service Delivery: Great quality in service delivery is the most important competitive factor in today's business landscape. It is what will both attract and retain customers. And if done sufficiently well, it will also turn them into advocates for your business. Your business will never grow without providing quality service delivery – without it, greatness is an impossibility; it's the difference between barely surviving and absolutely thriving in a hyper competitive market.
You could be forgiven for thinking that service delivery begins the moment the service is provided to the customer… But it is far more holistic and drawn out than that. Achieved through several components working simultaneously, good quality service delivery is the result of investment and experience at every stage of the business transaction. It begins with the pre-expectation of the customer – what they may envision before the initial contact with the service provider even takes place – and ends with the customer's reflections of the entire interaction. It's the entire span of contact, planning, execution, and aftercare that inform the customer experience.
Outstanding service delivery and optimal customer satisfaction are the results of many differing business components coming together. One of those is reliability… customers need to know that the service provider they are working with is dependable and has the expertise and experience to provide the service in the time promised and to the highest possible standard. Another component (and closely related one) is responsiveness. Customers need to know the service provider is responsive to their concerns and needs, that they're always contactable and communicative and keep them informed at every step of the process. The next component is assurance – the service provider must earn its customers confidence and trust by taking the time to build a strong and solid working relationship. Empathy is another vital component; in order to ensure quality service delivery, a provider must genuinely and fundamentally care for its customers and have their best interests at heart.
Though involving great performance in a number of functions, quality in service delivery is the only way to retain a company's most valuable asset: its customers. It also encourages repeat custom by providing the best customer experience possible… Earning and keeping loyal customers is fantastic but becoming the customer preference and inspiring customer advocacy is even better.