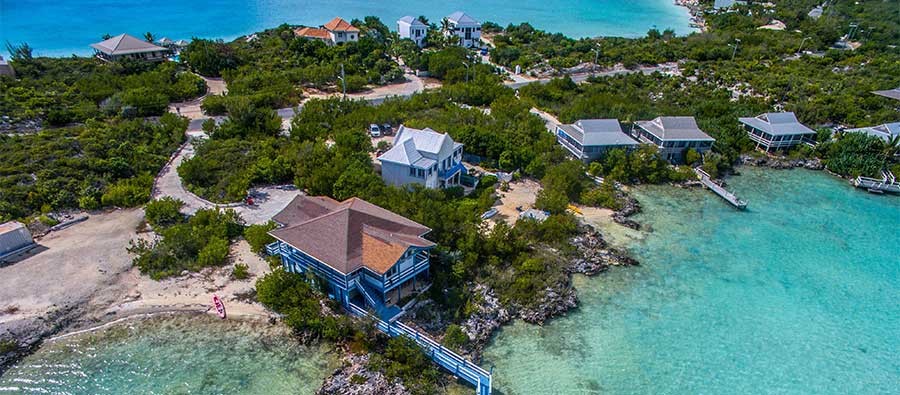 Blog
Flying to Turks and Caicos Islands
Go back to main page
Flying to Turks and Caicos Islands: Turks and Caicos Islands closed its borders to prevent the spread of the COVID-19 virus. The border closure will be lifted on July 22. In the meantime, operators should be aware of the following repatriation or emergency flight criteria.
Flight restrictions 
Foreigners are currently prohibited from entering the country. General aviation is currently not possible except for the following operations:
Repatriation flights for residents who have been stranded overseas
The following flights are being permitted with the appropriate approvals:
Medevac
Humanitarian
Cargo
Tech stops (for fuel only)
No overnight flights are permitted at this time.
Permits
Non-scheduled commercial flights require landing permit
Private flights don't require landing permits
Standard documentation required
Immigration
Only Island residents are being permitted entry
A curfew is in place between 2200 LT and 0500 LT
Facemasks are required until December 31
Health screening 
Returning residents:
Must complete a health screening questionnaire prior to arrival in the islands

Will be placed under quarantine for 14 days and will be monitored for symptoms of COVID-19

Will be required to sign a quarantine order and other forms
International flights
All international flights arrive at Providenciales International Airport (MBPV).
MBPV is currently operating with restrictions and is open from 0700 to 1900 LT. The following services are currently available:
Fuel (available 0700-1900 LT)
CIQ (available 0830-1630 LT)
Catering
Security
Domestic flights
Only emergency flight operations are permitted at this time.
Conditions and restrictions are very fluid and may change at any time. Should you need to make a fuel stop or conduct a repatriation flight, please contact the UAS Operations Team to see if a proposed operation may be feasible.
For support with your flight operations to Turks and Caicos, contact UAS