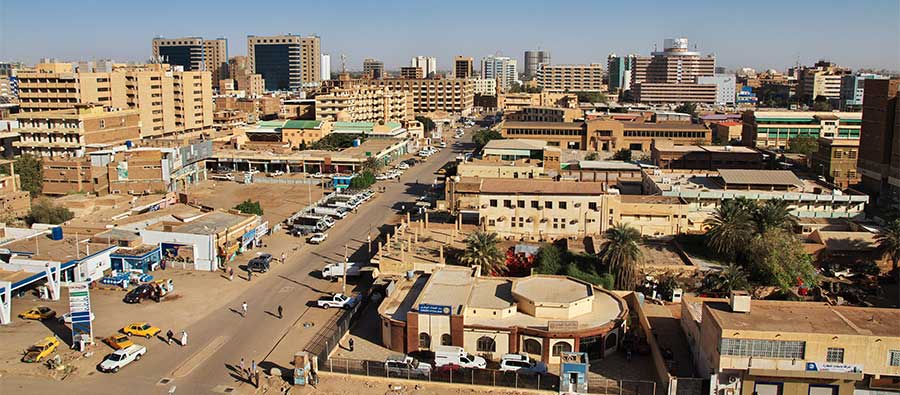 Blog
Sudan airspace remains closed until June 15
Go back to main page
The airspace over the territory of Sudan will remain closed until June 15.
Sudan's Civil Aviation Authority recently extended the closure due to ongoing armed conflict and civil unrest between the army and a paramilitary group.
Only humanitarian and evacuation flights are permitted but require prior permission (PPR).
Sudan first closed its airspace in April after conflict broke out and fighting and explosions were reported in the capital Khartoum.
The security situation remains volatile and there are continuous risks to the safety of flight operations from arms fire, rocket-propelled grenades, anti-aircraft fire, and shoulder-fired MANPADS (man-portable air-defense systems).
Due to the ongoing situation it the region, the airspace is assessed to pose a high risk to operations at altitudes below FL 250.
Several adjacent countries such as South Sudan, Chad, Ethiopia, also have their own airspace warnings at present and so it is important to take these into careful consideration.
The ICAO's contingency plan sets out to optimize international traffic flow and enable operators to circumnavigate Khartoum FIR through diversionary route arrangements.
Click here to see the Khartoum FIR contingency plan.
For more information, see OPSGROUP's conflict zone risk database Safeairspace.net
For support with your flight operations in Africa, contact UAS