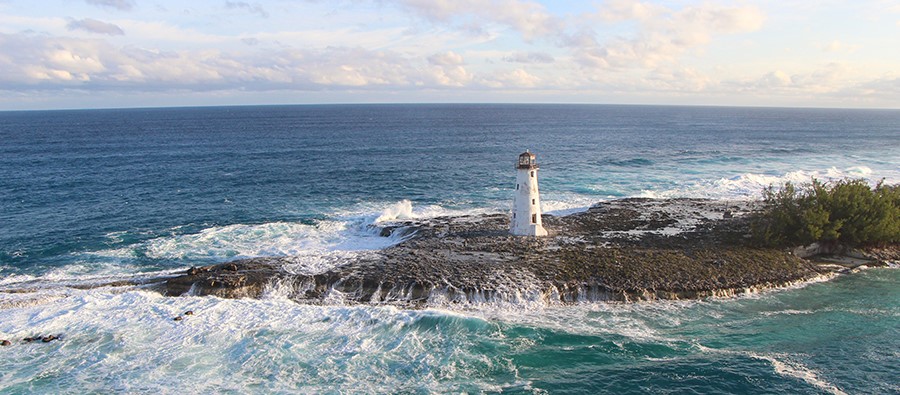 Blog
The Bahamas to Open for Private Jets
Go back to main page
The Bahamas to Open for Private Jets: The Bahamas has announced it will open to international private aviation operations on June 15.
From then, citizens, residents, and their immediate family members, as well as other visitors, may enter on private jets.
The requirements for passengers and crew are as follows:
All contact details, itineraries, and aircraft tail number must be submitted ahead of operations
All arriving persons staying overnight must obtain a negative COVID19 PCR Molecular Swab Test within 7 days prior to their arrival
All persons arriving must complete the Ministry of Health Application to Travel form
Operators that are not in possession of a Bahamas Charter Certificate are required to complete a BCAA flight permit application
All flight documentation must be submitted together via email and at least 48 hours prior to arrival
Persons arriving are no longer required to quarantine but will be monitored by the Ministry of Health Surveillance Unit and Hubbcat Monitoring App
Full details are available on the official website of the Bahamas Civil Aviation Authority.
For support with your flight operations to the Bahamas, contact UAS