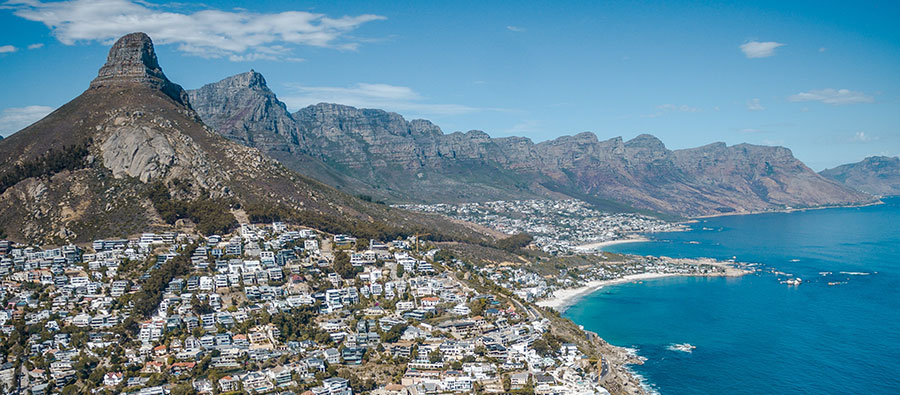 Blog
South Africa welcomes international passengers
Go back to main page
International flights to and from South African airports resumed on March 1.
Travellers from countries with low rates of COVID-19 infection and transmission are being welcomed, although passengers and crew must adhere to the regulations in place.
Lanseria International is open 24/7 with Customs and Immigration, Border Police, and the Port of Health and Security onsite and ready to assist with any type of operation.
International air travel is restricted to the following airports:
OR Tambo International Airport (FAOR/JNB)
King Shaka International Airport (FALE/DUR)
Cape Town International Airport (FACT/CPT)
Lanseria International Airport (FALA/HLA)
Kruger Mpumalanga International Airport (FAKN/MQP)
Health screening
Long-haul flight departures and landings at the airports listed above are permitted during the hours of curfew (2200z – 0200z daily)
No movement of persons permitted without written approval from the CAA
All international travellers arriving at the airports listed above must provide a valid certificate of a negative COVID-19 test result
Tests must be recognised by the World Health Organisation (WHO) and obtained no more than 72 hours before the date of travel
Crew is exempt from test certificates however it is still mandatory to perform the usual fever screening and randomly selected testing
In the event of the traveller's failure to submit a certificate as proof of a negative COVID -19 test, the traveller will be required to do an antigen test on arrival at his or her own cost.
Should the traveller test positive for COVID -19, he or she will be required to isolate him or herself at his or her own cost, for a period of 10 days.
UAS trip support will advise on all aspects of flights to and from South Africa and we look forward to keeping you informed and supporting your missions.
For support with your flight operations to South Africa, contact UAS