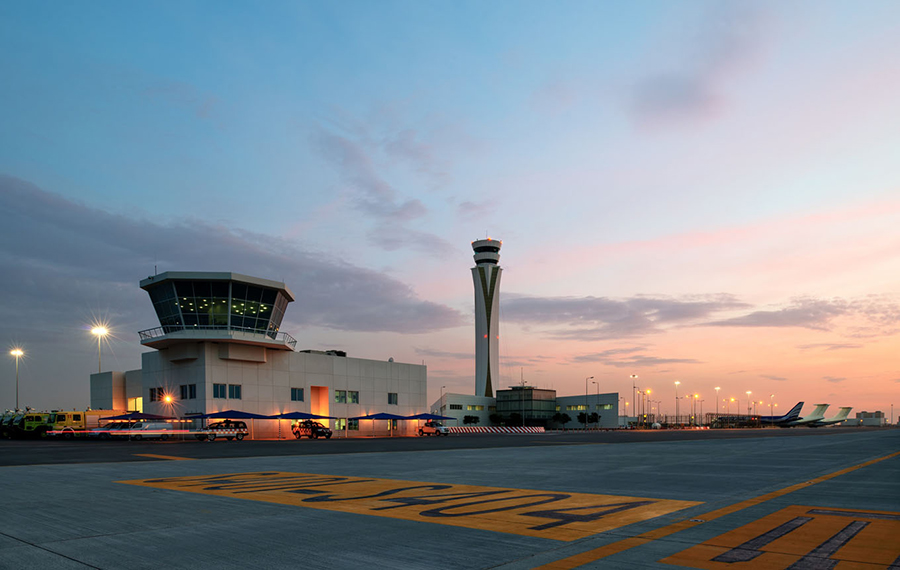 Blog
UAE Advanced Passenger Information
Go back to main page
Back in 2012, the General Civil Aviation of the UAE (GCAA) introduced a mandatory Advance Passenger Information (API) requirement for all passengers and crew arriving to and going from the UAE.
The objective is to provide the concerned UAE government authorities through a computer-based system with APP (Advance Passenger Processing) and PNR (Passenger Name Record) for all international flights (inbound and outbound) operating to UAE's airports.
While major airlines carry out API transactions through their Departure Control System (DCS) during the check-in process only, there has been no way to capture all other sorts of travelers who are not going through the normal check-in procedure at major airports.
The great majority of travelers enter and leave the UAE by scheduled flights. However, there is a group that hasn't been covered in the past.
• Crew (since crew do not go through a check-in at the airport)
• Passengers flying with carriers without connectivity to the SITA network
• Passengers on unscheduled flights with small carriers
• Passengers and crew on international bus services
• Passengers and crew on international shipping services.
To close this gap for smaller airlines, private jet operators and other aviation companies carrying out non-scheduled flights, a Carrier Portal has been designed for the purpose to provide a way to submitting APP transactions to the API system. Access to this Carrier Portal is given to registered users that can be national and foreign Air Carriers, their appointed agents and Fix Base Operators.
The accountability of providing accurate APP date lies with the Aircraft Operator, irrespective of whether it is a private or a commercial operator. The Operator is required to provide APP passenger and crew data for all inbound and outbound flights to UAE.
This can be done by the operator directly, his appointed agent or the FBO used. The usage of the carrier portal is only available for registered carriers and agents.
UAS is registered to access the portal to create the carrier account on behalf of its clients, and our operations team is trained to use the portal to file the inbound and outbound API according to the regulation.