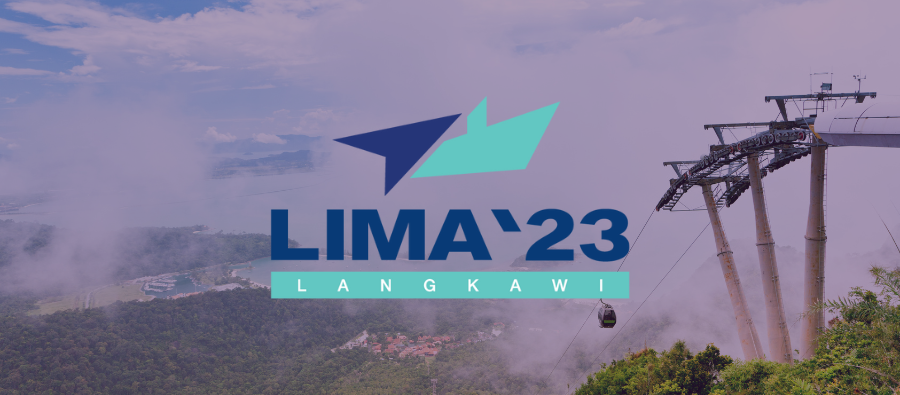 Blog
Fight Operations to Langkawi
Go back to main page
The Langkawi International Maritime and Aerospace Exhibition (LIMA 2023) gets underway today and runs until May 27 at Mahsuri International Exhibition Centre in Langkawi Island in Malaysia.
Held biennially, LIMA has been bringing industry stakeholders, military, and government interests together since 1991, providing the opportunity for new connections and partnerships to be formed and new opportunities in the dynamic Asian Pacific market. 
Langkawi International Airport
IATA CODE: LGK

 

ICAO CODE: WMKL

 

Coordinates: 062022N 0994401E

 

Elevation: 7M (23 FT)

 

Operating hours: 2300 – 1500

 
Operational Information 
Fuel available: 2300 – 1400 on request

 

6Slot info: Subject to availability

 

Overfly/landing permit application process takes 72 working hours

 

Parking us subject to availability

 

No special authorization is required

 
For more information on Langkawi Airport, visit the office Malaysia Airports site here. 
Immigration 
Foreign nationals visiting Malaysia must present a visa or printed e-visa to officials on arrival

 

They must also carry proof of sufficient funds to cover their trip; a valid return ticket, and proof of accommodation 

 
Visit the official Malaysian Government website here for more information 

 
For support with your flight operations to Langkawi, contact UAS